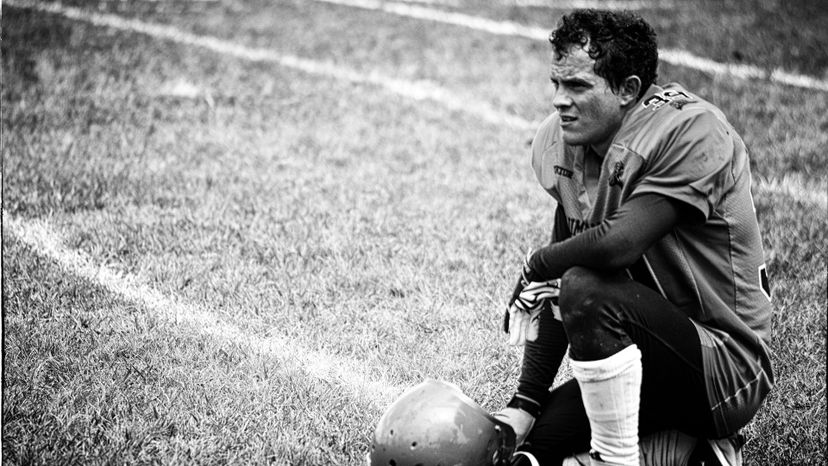 Image: vivisorg / Pixabay
About This Quiz
Set, hut, hut, BLUE 42!! RITA! OMAHA! 
Calling all fans of the National Football League! Are you ready to show us what you've got? Can you return this ball all the way to the end zone for a touchdown? It's time to see just how well you know these famous NFL players! But not so fast, we're throwing in a curve ball ... these photos will be in black and white! Think you're up for this challenge?
From Russell Wilson to Travis Kelce, and Tom Brady (of course!) to Jarvis Landry, you may be used to seeing them in a helmet, but can you recognize them in a black and white photo? This quiz is sure to test the skills of the biggest football fans. So what do you say? Will you kick the field goal through the uprights? or will you go three and out, punting away to the other team? It's time to find out!
Whether you're calculated and precise like Aaron Rodgers, or you're ready to plow through this like J.J. Watt to an offensive lineman, the time has come! Get ready to set that ball and see if you can name these famous NFL players from a black and white photo!

Good luck, it's game time!