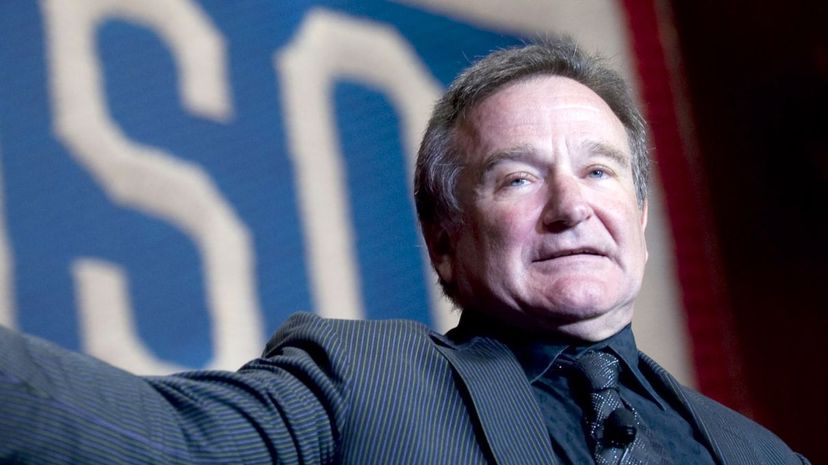 Image: Wiki Commons by Chad J. McNeeley, U.S. Navy
About This Quiz
Imagine watching a television show or movie, nomming on your favorite snack, and coming across an actor who you swear you have seen before. At first, it starts with, "Where do I know you from?" but then it becomes a nagging thought that takes over your watching experience. If you're at home, you can easily fish out your phone and IMDB the show, but if you're in a theater, forget it! What makes this situation a little more complicated is if you recognize only the voice of the actor. 
When it comes to challenging acting, a voice actor has their work cut out for them. In several instances, a voice actor will read their script without their costars in the room, which can prove difficult because you can't feed off of their energy for a flow of dialogue. On the plus side, many actors look forward to lending their voices to animated features because it takes a portion of the time that it would take to perform in a film and you can't beat skipping the makeup chair and working without worrying about costuming.
So put up your remote and test your know-how on cartoon characters and the voices behind them.
Wiki Commons by Chad J. McNeeley, U.S. Navy