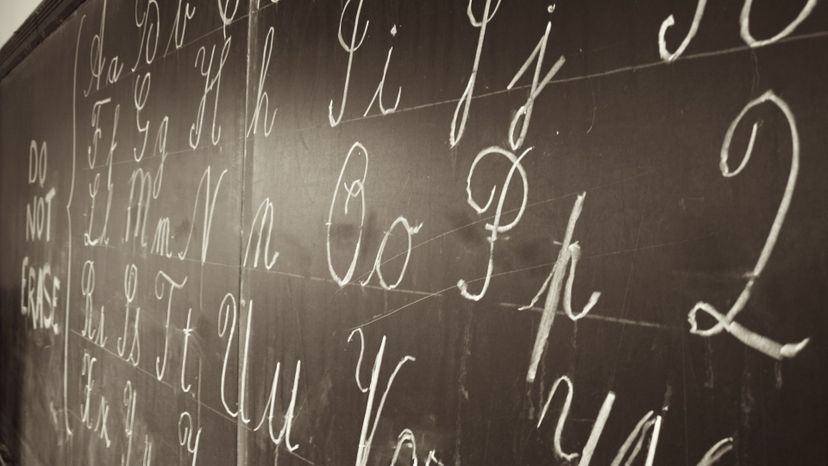 Image: Pixabay / kyasarin
About This Quiz
Join in the fun! Get all curvy and twisted with this selection of popular first names in fancy lettering!
Traditionally, many given names are used exclusively for males or for females. There are quite a few, however, which get used as both a masculine and a feminine name, and even sometimes as a surname. There is also the case where, over time, a name goes from being completely masculine to completely feminine and vice versa. Can you think of any of them? Search through the quiz and see which ones you find - some of them might just surprise you!
On the other hand, the spelling of some first names is changed slightly for masculine or feminine use. The names can look quite similar, with just a letter or two changed between them. Likewise, there are names which are derived from the same root word, and thus they have similar spellings, making it easy for people to mistake one for the other. That's why spelling, writing and reading names is an important skill. When you are able to recognize a name, no matter how it is written, then there is less danger of slipping up and calling one for other.
Even if calligraphy isn't your thing, you should still be able to make out each of these names. Just watch out for those Ms and Ns and those Us and Vs! Get started!