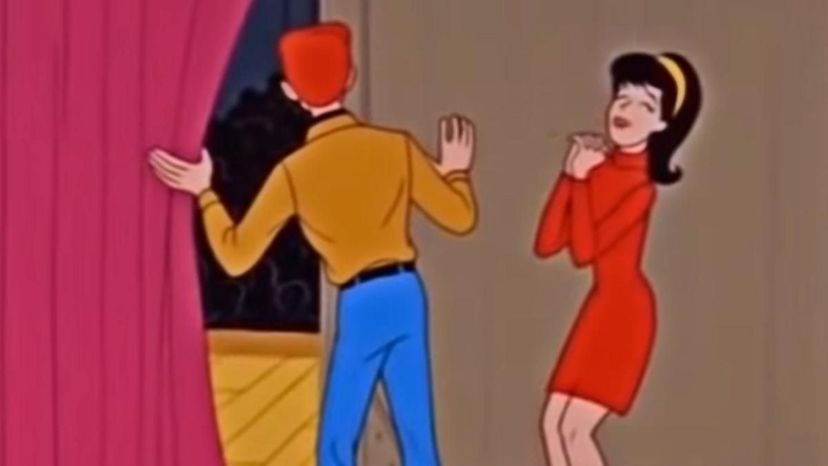 Image: CBS via youtube
About This Quiz
The '60s are remembered for lots of things. But what people fail to realize is that those ten years were great for television. We mean, who could forget "Gilligan's Island," "The Andy Griffith Show," "Bewitched" and "The Beverly Hillbillies?" These shows are still being discussed today because they were so darn awesome. But we shouldn't forget about their animated counterparts.
Cartoons have been on our screen so long because they are entertaining. And the '60s was a great time for them. So today, we want to test whether you know your '60s cartoons or not. Now, you don't have to be born around that time to take this quiz; all you need to be is a cartoon fan. Why? Because lots of these shows have been brought back or have been running for decades! Can you imagine watching an episode of "Scooby-Doo," "Sesame Street" or "Bugs Bunny" over 50 years ago? Well, you should be able to, because they were around back then.
So, if you think you're enough of a cartoon guru to ace this quiz, then let's get started. The likes of "Wacky Races," "The Adventures of Batman," "The New Casper Cartoon Show" and "Popeye the Sailor Man" await!