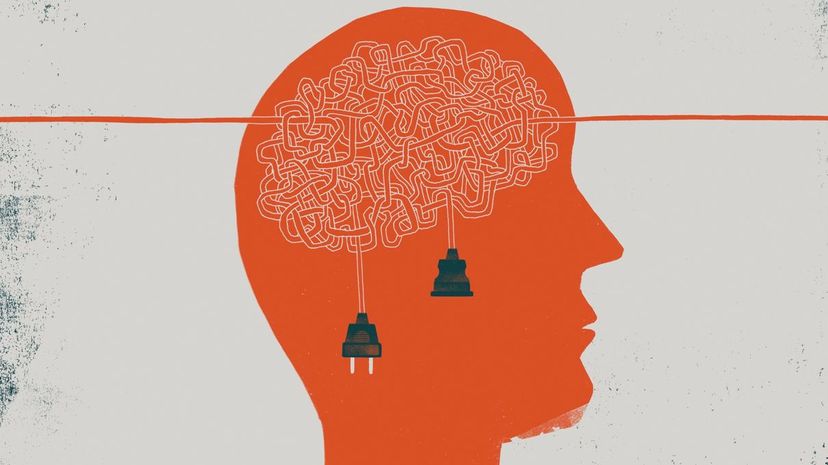 Image: Chris Madden/Moment/Getty Images
About This Quiz
If you've ever taken a psychology courses, odds are you've  become acquainted with Sigmund Freud, B.F. Skinner, Ivan Pavolv, Mary Ainsworth, Carl Jung, and Stanley Milgram. You've analyzed their experiments and theories. You also know whose experiments no longer hold up, which were flawed, which are now considered unethical, and whose theories are currently en vogue. 
While those who have taken AP psychology will be familiar with all the topics covered in the following questions, anyone with an interest in psychology should be able to answer most of the questions correctly. Even if you only have a little knowledge about various disorder, theories, drugs used to treat disorders, and the experiments, you will probably find someone questions to be very easy. After all, you probably have a phobia, have suffered a hallucination, or know someone has dealt with some type of mental illness. 
Psychology is also more than just mental illnesses, treatments, and a list of symptoms. It deals with how images are processed in the brain, how memories are stored, and how various hormones and enzymes affect your well-being. 
Do you think you can answer all these questions correctly? If you have a strong interest in psychology or biology, you may get 100 percent. There's only one way to find out! 
Chris Madden/Moment/Getty Images