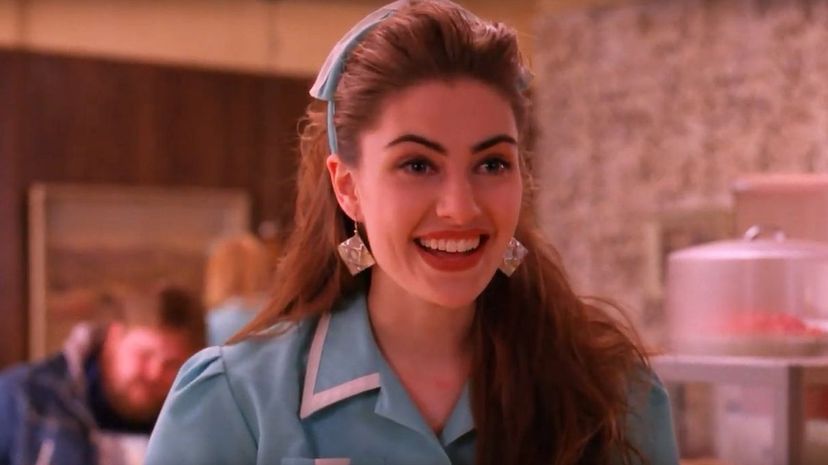 Image: ABC
About This Quiz
Few shows in the world have captured audiences the way that "Twin Peaks" has. Not only was this show an immense hit right away, but the cult following it acquired over the years is astounding. Over the last two decades, "Twin Peaks" has caused viewers all over the world to pour over episodes time and time again, read into theories, and ultimately discover and decipher all of the hidden gems the show's brilliant creator and director left behind for all of us to search for. 
From the very start in the discovery of Laura Palmer's body to the final conclusion where all of our questions are finally answered, there is a myriad of information to suss through — a good amount of which has been gathered for you here! Do you remember all of the gritty details of every love affair on the show? What about simply the population of Twin Peaks, or what Agent Dale Cooper's favorite type of pie was from the town's beloved diner?
Whether you've seen the show a million times or you are a novice to the dark, often-times horrifying world that Lynch created in "Twin Peaks," there's no doubt you'll love testing your knowledge of the show in this quiz. Give it a shot!