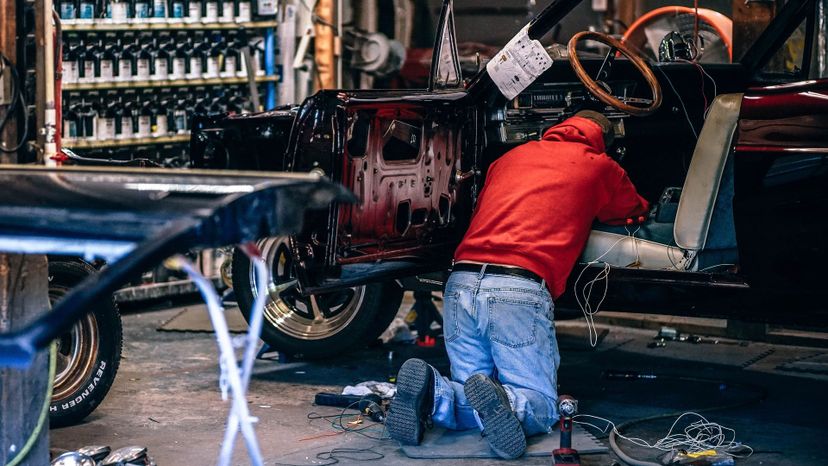 Image: Photo by Fancycrave.com from Pexels
About This Quiz
You can credit Bertha Benz, the wife of inventor Karl Benz, as the first to take a "horseless carriage" on a road trip at the end of the 19th century -- but it was in 1903 when H. Nelson Jackson and Sewall K. Crocker, accompanied by a pit bull named Bud, took the first cross country road trip in a Winton Touring Car dubbed, "Vermont." And in true form, they were also the first to perform road repairs.

So when your Dodge Charger or Ford Fiesta -- two cars voted most likely to be unreliable by Consumer Reports -- breaks down in rural Pennsylvania during a blizzard, it helps to have a little understanding of how your vehicle works -- and maybe why it's currently not. Or maybe you just like to do your own oil changes or do your own brake job to save big bucks.

Either way, whether it's a new fender and some door repairs or a problem under the hood, diagnosing and fixing the problem yourself can save you repair costs -- paying back your friend to wire you money to get home not included. See how well you can solve these car trouble spots.
Photo by Fancycrave.com from Pexels