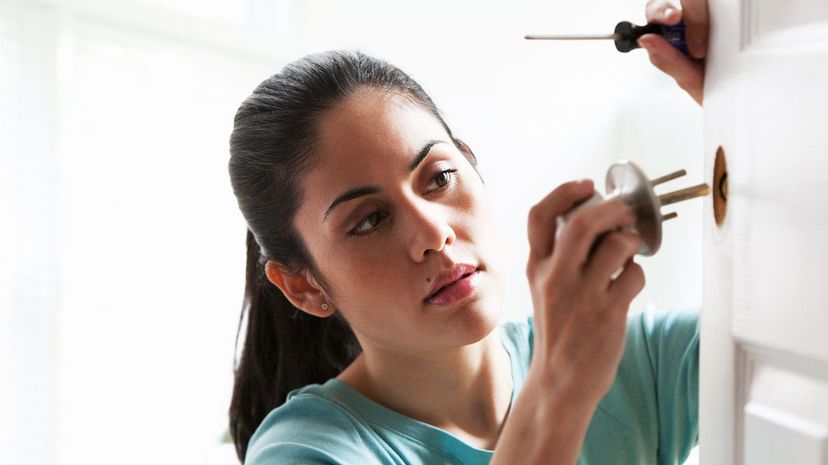 Image: Jose Luis Pelaez Inc / DigitalVision / Getty Images
About This Quiz
When something goes awry in your home, what is your first instinct? Do you make a call and pay an expert to come fix it? Or do you move to the self-sufficient response — asking what it would take to do it yourself? If you have a self-sufficient mindset, it doesn't matter whether you already know how to fix something. You just know that you have the capacity to figure it out, and you break the task down into manageable steps and take them in stride. 
When you get a sky-high water bill, for instance, how do you react? You might first call the water company for advice. When they tell you that the problem is definitely on your end and not a leak on the street side, you'll need to figure out how to find the leak. Start by checking any appliances for leaking. Eventually, you look up the blueprint for your water pipes outside the house and dig until you uncover the culprit soaking in a pool underground. 
The DIY mindset means that, over time, you'll acquire a wide range of skills and the ability to take on any challenge that comes your way. How far along are you in that process? Tackle these problems and find out how self-sufficient you really are! 
Jose Luis Pelaez Inc / DigitalVision / Getty Images