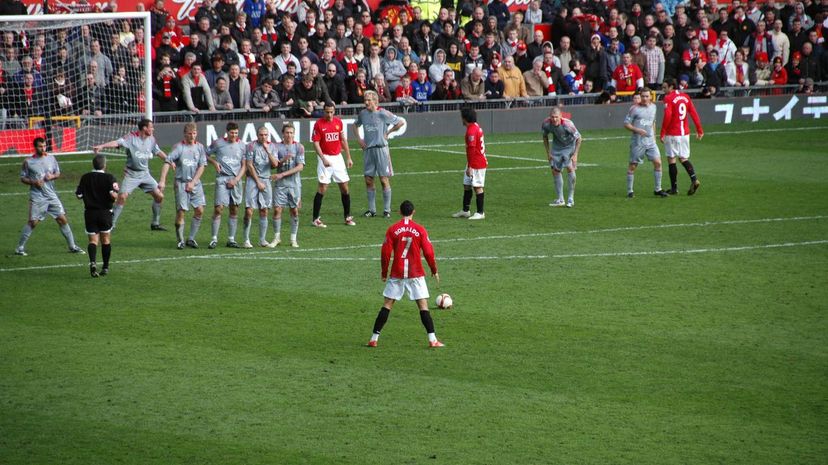 Image: Wiki Commons by Sdo216
About This Quiz
There's nothing in all of sport like a David and Goliath match, save perhaps that Goliath and Goliath match called Liverpool v. Manchester United. Few clubs inspire such passion in any sport, and the names of these two behemoths of football are known around the world. The derbies taking place between these two titans of football are cataclysms, where the immovable object meets the irresistible force. These are tribal conflicts that go back so many generations, no one in living memory can recall a time Liverpool and Man U weren't each others' opposite numbers.
What does change with every game is the names of the heroes; the players who make their mark on the sport and in club history by scoring when a goal is desperately needed, rallying their club to victory, or preventing their opponents from scoring when it could mean losing the lead. These men have endeared themselves to the fans and added to the long rolls of superstars of football.
It could be easy to call to mind the names of the victors in these most famous matches, but how well would you know their names in anagram form, appearing as weird jumbles of words? The time to test your wits and your football knowledge has come!