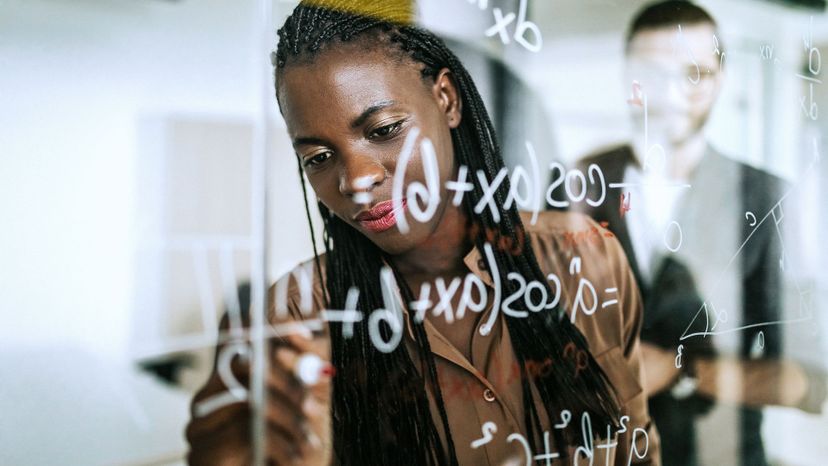 Image: Pekic / E+ / Getty Images
About This Quiz
Your math teacher in middle school might have told you over and over again that you wouldn't have a calculator on you at all times as an adult, but he didn't really expect cell phones to challenge that assumption. 
If you think you're some form of "Rain Man" level genius when it comes to seeing the answers to math problems in your head, it's time for you to put away the calculator and test your skills. The multiplication problems that you are about to encounter may seem easy at first, but as you work through them, you'll find that they become more and more difficult. You may be able to answer them without a calculator, but only if you know all of the little tricks of multiplication that have been around for years and years. If you don't think you know these tricks, don't worry, we'll share some good ones with you. 
If you think you can beat our crack team (who have calculators on them), it's time for you to take this test. Here are 35 multiplication problems to test your skills without a calculating device. Yes, that's right — we expect you to put your phone away as well.
Pekic / E+ / Getty Images