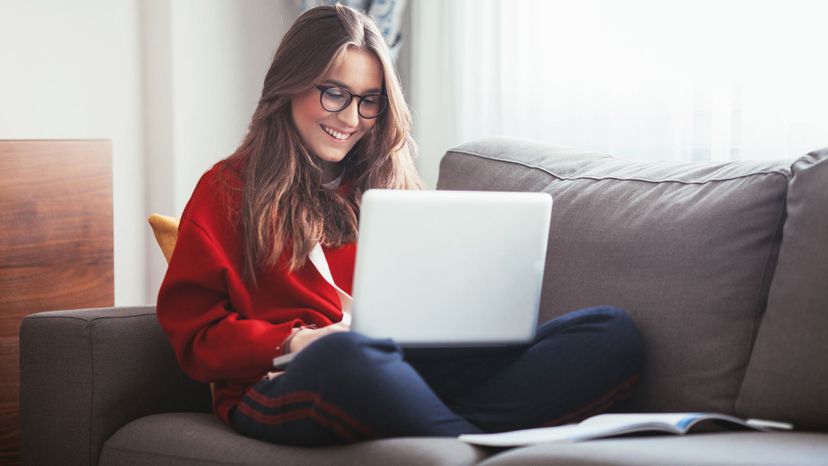 Image: agrobacter/E+/Getty Images
About This Quiz
We can be very thankful for modern-day inventions. Things like the fridge, the car, debit card and spell check have been saving our lives- no exaggeration- from the time they were created. When it comes to spell check, it determines what we're trying to spell from the wrong word that we've put in. And it's really not only for those who aren't the best at speaking or spelling. Can you imagine writing a 3,000-word essay and having to read over it with a fine-tooth comb just to make sure everything is in order? 
Well, luckily that has been taken out of our hands. But what would you do if we took spell check out of yours? We don't have the power to get into your phone or laptop to do this, but we can create a quiz that is guaranteed to test even the best spellers in the world. That's why we'll be impressed if you manage to answer 11 of our questions correctly. 
So, if you feel like you don't need spell check in your life, or even for this quiz, come prove it to us. Can you really ace this spelling test without spell check?
Oh, and as a reminder, all the correct answers are ONLY in American English- just another way we're going to confuse you!