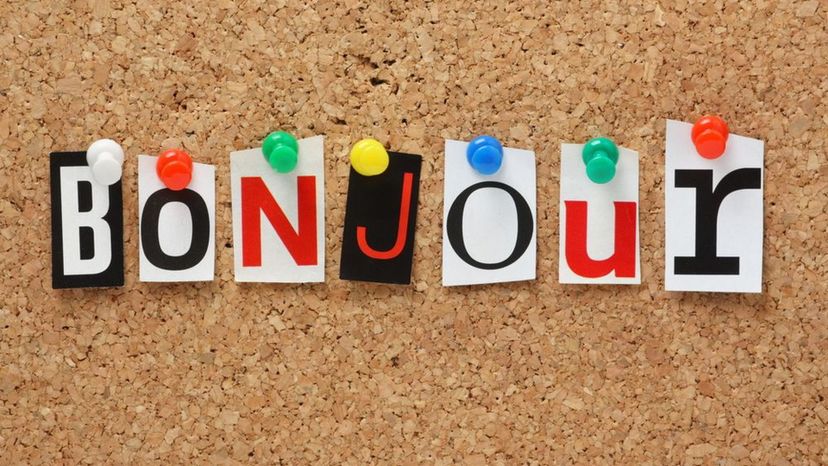 Image: Shutterstock
About This Quiz
Etes-vous prêt? Be prepared to know your French vocabulary words and how to spell them on this quiz. It doesn't matter if you're a beginner to French, or if you've been speaking it for your whole life. It's always important to get back to basics! Some French spelling may not be what it seems.
The first part of this quiz is going to test your ability to translate basic words into French. We can't just give you the answers in the question! Then, you'll have to figure out which of the spellings given, is the correct one. Think you're the person for the job? Then get ready to ace this one!
Do you know how to spell words like "flower," "word" and "yes" in French? What about "phone," "always" or "name"?  Too easy? Then tell us what the French spelling of the word "pen" is! If you said yes to any of these, then you're ready to prove yourself on this quiz.

If this seems simple to you, then we're sure that you'll have no trouble. So, if you think you're an expert on the language of love, then what are you waiting for? Take the quiz to see if you can spell in the language as well!