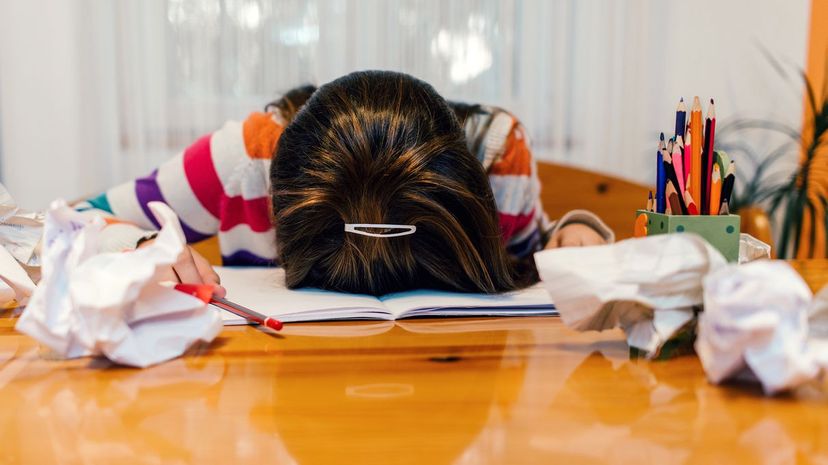 Image: bluecinema/ E+/ Getty Images
About This Quiz
Let's just get one thing out of the way upfront: Spelling these days has gone right down the drain. "WYD," "OMW" and "BRB" have become more commonplace than "What are you doing?," "On my way!," and "Be right back."  Why? Well, texting has a lot to do with it. We started trying to send texts on early phones equipped with only numbered keypads. Typing anything very lengthy — it just took too long. (Even a "hello" would require you to punch in, "4433555555666.") Abbreviations just made it simpler to communicate. 
Fast-forward to the 2000s and we got smartphones with complete keyboards, but it was too late: We'd already adopted that shorthand way of typing as its own form of language. And, we won't lie: It works. But, as self-professed, certified "word nerds," whatever happened to the days of complete words and full sentences — with punctuation, please?
This quiz won't test your "text speak" (we have one for that, though), but it will test your ability to remember the spelling of common English words. Can you spell the name of the word for baubles on your wrist, neck and ears? What about another term for your hobbies? Maybe you're not a professional, but one of these when it comes to spelling? One thing is sure: We g-u-a-r-a-n-t-e-e you'll have fun with this one!
bluecinema/ E+/ Getty Images