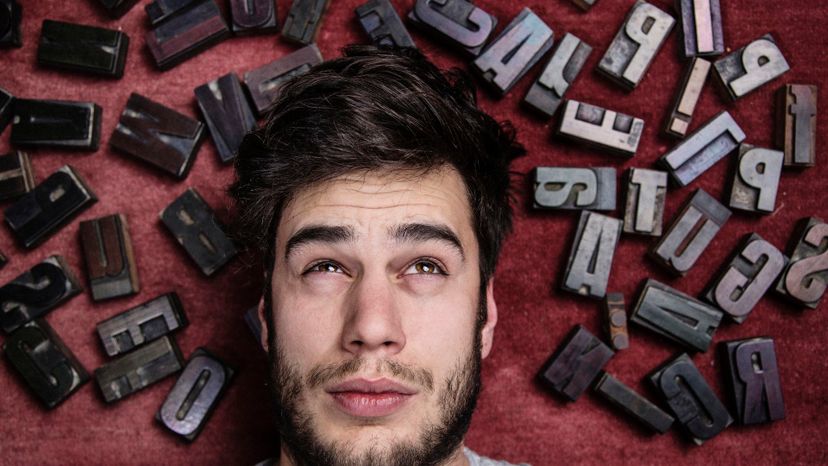 Image: Guido Cavallini / Cultura / Getty Images
About This Quiz
We won't try to swashbuckle you during this quiz, but we might leave you feeling a little smarter than when you started! We have scoured the literary world to find old-timey words to challenge your vocabulary, and we cannot wait to see how you do. No matter how you score, you are sure to pick up a few words to use around the office. 
Although we've become masters with our modern words, it's always fun to take a look back in time and discover words we don't use nearly enough these days. Our forefathers and our foremothers had very colorful ways to describe things, and we think you'll enjoy this quiz as much as we do. By the time you're done, you'll have the biggest old-fashioned vocabulary of anyone you know. 
Remember that this is really a spelling quiz, and you'll need to examine each of our possible choices for errors. You'll have to look close to see the differences, but we know you'll be able to pick out the correctly spelled word we have described in our question. Impress yourself, and share your results with your friends. Don't be a claptrap and keep it to yourself! How well will you really do?