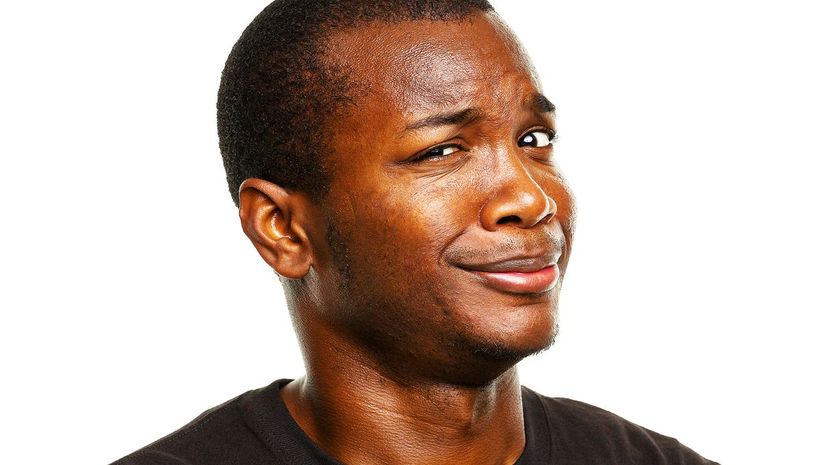 Image: drbimages / E+ / Getty Images
About This Quiz
Many children learn to spell by learning phonics, the sounds that letters make in different combinations. If you know phonics, you can sound out most words and spell them reliably well. However, this method doesn't work all the time. For one thing, there are multiple ways to spell the same sound, and it's impossible to know which spelling is used for which sound unless you know the word by sight. 
Also, English is notorious for exceptions to the rule when it comes to spelling. Memorizing rules for spelling, like "I before E except after C," is helpful ... except when it's not, as in leisure. If English spelling seems to follow different rules, as if it's composed of different languages, that's because it is! English brings together words that originate from Greek, Latin, German and other languages with extremely different rules and sounds. 

Additionally, English spelling may seem strange because it is an ancient language. Scholars believe that early forms of English were being spoken beginning in the mid 5th century. Language evolves over time, both in pronunciation and in meaning. As it does, some spellings change and some original spellings remain. Spelling is actually more interesting than it seemed when we were forced to write words again and again until their image was stamped on our young brains. 
Do you have the knowledge to win this spelling bee? See if you can be the last one standing with this quiz!