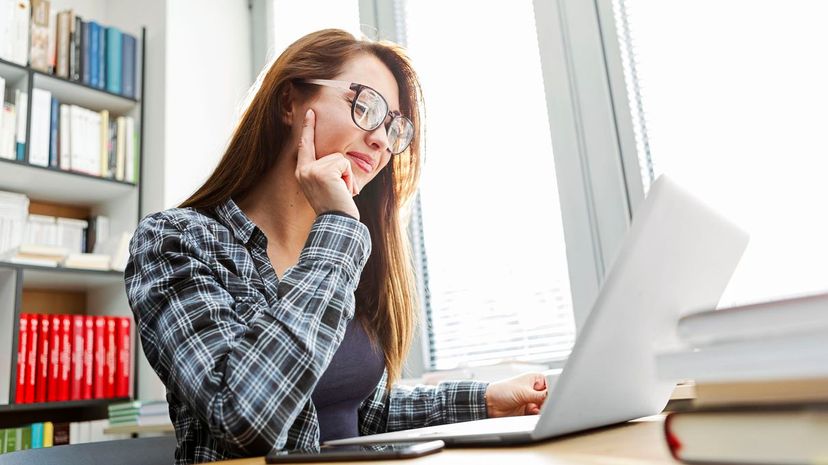 Image: Nastasic/E+/Getty Images
About This Quiz
Words have been misused since the beginning of time. We humans have a way of making things up as we go. Call it innovation!  Some words that begin as slang become a household name and are eventually added to the dictionary. 
For example, conversate is a common slang word. Merriam-Webster's dictionary discovered a citation from the year 1811 where conversate was used. Archibald Loudon wrote, "Elizabeth and her children were once more favored with the agreeable opportunity of seeing and conversating with her ancient mother." In 2016, the Oxford English Dictionary added conversate as an official word. Drop this knowledge the next time someone argues with you as to whether or not conversate is a word. 
How many common words have you been misusing all your life? Maybe you have impeccable grammar. If so, we tip our hats to you! Take this quiz and you can not only identify some commonly misused words but find out some cool facts along the way. What a way to kill two birds with one stone! Is it there, their, or they're? You tell us! Do you know the difference between allusion and illusion? Here's your chance to find out. The first question is an easy one, we promise!