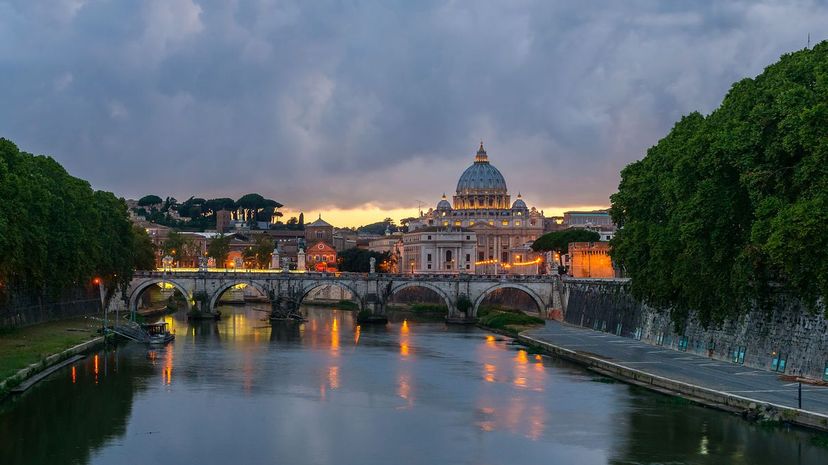 Image: Jebulon via WikiCommons
About This Quiz
"Learn a language!" they said.
"It'll be fun!" they said. 
And so you started taking Italian. After mastering your verb tenses and gendered nouns, you decided to try out a new language: why not Spanish? You opened your first textbook and … wait a minute. Isn't this Italian? Why do the two languages look so similar? 
Well, it's because they're both rooted in Latin, which was the operating language of the Roman Empire. After the Empire collapsed in the 5th century, multiple dialects naturally developed in previously occupied countries, including Italy and Spain. By some estimates, the existence of Italian is traced back to the 14th century, when Dante Alighieri, the poet known for the Divine Comedy, noted that Italy likely contained over a thousand dialects. Meanwhile, Spanish stems from the Castilian dialect, which emerged in the 9th century. When the kingdoms of Castile and León combined with that of Aragon in the 15th century, Spain declared Castilian as its official language, and Spanish eventually developed from there. 
With this history lesson out of the way, here's a warm-up question: Is "storia," meaning "history," an Italian or Spanish word? If you guessed the former, you're right! Ready for the full quiz? It's brimming with verbs, adverbs, adjectives, nouns and phrases that are either Italian or Spanish. Put your thinking cap on and let's dive in!