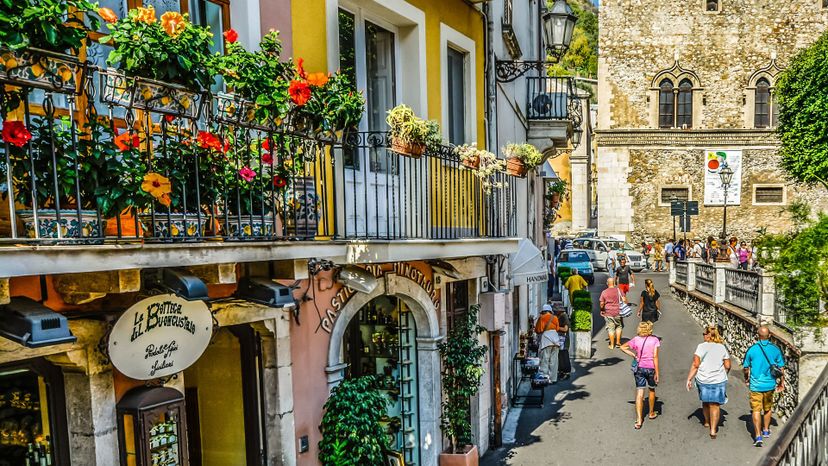 Image: Pixabay / kirkandmimi
About This Quiz
Spanish and Italian come from the same language family tree, but they are definitely sisters and not twins. Both languages are known for their romantic flair and are technically Romance languages. This means that both Spanish and Italian share a main common ancestor. They both have their roots in the dead language Latin, which was spoken by the Ancient Romans. 
Today, Italian is spoken by over 60 million people in nearly 30 countries, though the highest concentration of Italian-speakers can be found in Europe. Spanish, on the other hand, is one of the most spoken languages on earth, with over 430 million native speakers around the globe. Native Spanish speakers can be found in the Americas, Africa, and Europe.   
These two smooth languages are known for their beautiful sound, but that does not mean they are easy to learn and master. If you don't know your stuff, it might be easy to confuse the words of the two of them. Each, however, has its own distinct way of pronouncing the letters of the Latin alphabet and stringing them together.  
If you are a language whiz with a love for all things romantic, see if you can tell Spanish and Italian words apart with this quiz!