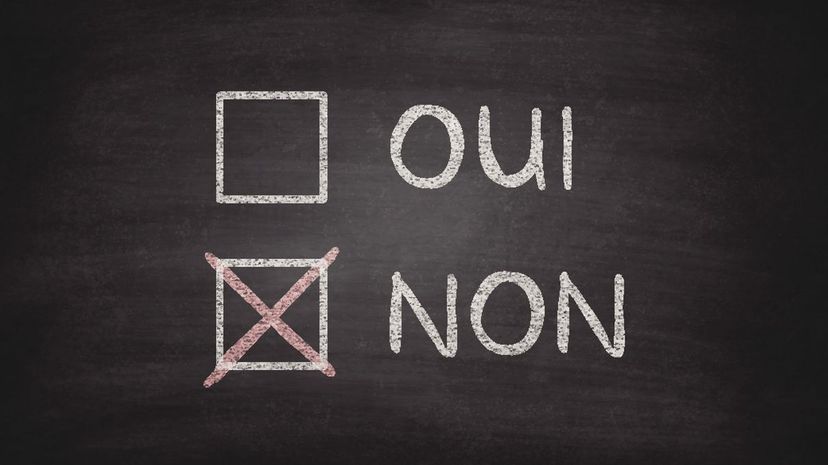 Image: bgblue/DigitalVision Vectors/Getty Images
About This Quiz
Many people around the world speak multiple languages, and those who grew up speaking only one often have dreams of learning another. Learning new languages can open up whole new worlds and cultures to you! After all, you really can't fully grasp a person's culture until you understand their language. 
Spanish and French are two of the major world languages. Spanish is the primary language of 20 countries worldwide and is estimated to have as many as 500 million native speakers. This means that it has the second most native speakers of all of the global languages. When it comes to French, there are over 220 million speakers worldwide. French is the sixth most spoken global language. If you have a handle on both, you can communicate with people on almost any continent and in most countries around the world! 
Both are Romance languages, meaning that they come from Latin. However, the two are quite different and the process of learning them can be less than sweet! Both have their tricks! If you are a language lover who thinks that you really know your stuff, put yourself to the test! See if you can tell Spanish words from French with this quiz! 
bgblue/DigitalVision Vectors/Getty Images