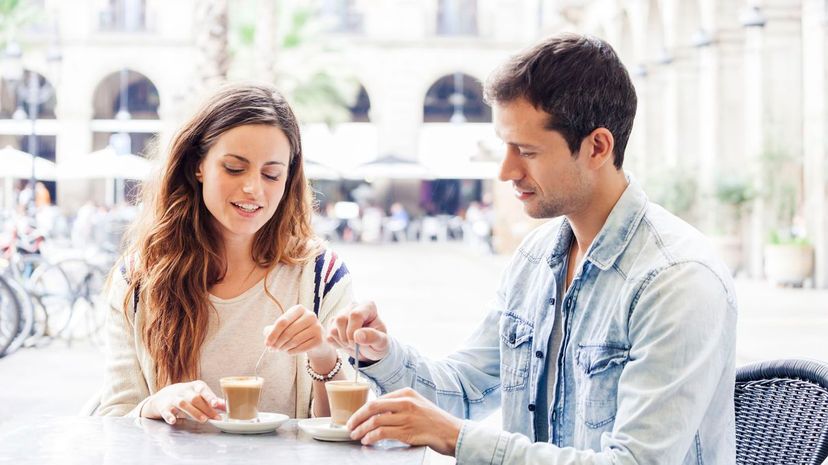 Image: Brzozowska/E+/Getty Images
About This Quiz
Spanish, Italian and French are all Romance languages, which might explain why it's easier to recognize words from one of these languages if you know a different one. Who knew that your high school Spanish class could actually help you order food in Italy? Bueno! Buon! Heck, you can even thank people more easily. I mean, if you say it quickly, will your taxi driver really be able to tell if you said, "gracias" or "grazie?" 
However, before you get too excited, not all Romance language words have cognates. A cognate is essentially a word that sounds very similar to another word that means the same thing in a different language. For instance, computer is "computadora" in Spanish. "Dolce," which means "sweet" in Italian, is "dulce" in Spanish. "Sol," "sole" and "soleil" all mean "sun" in Spanish, Italian and French.
But, if you're talking about someone's son in Italian and Spanish, you'd need to know "figlio" and "hijo," respectively.
Find out how well you know the differences, great and small, between common Spanish and Italian words by taking this quiz!