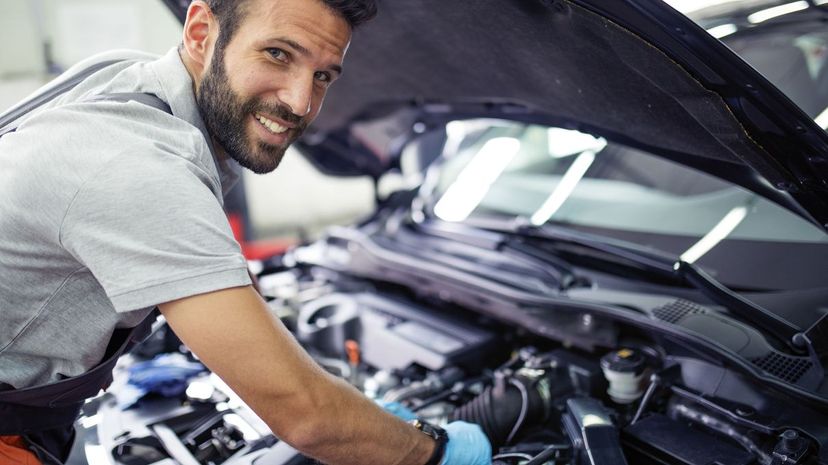 Image: M_a_y_a/E+/Getty Images
About This Quiz
Who doesn't love their car? We spend so much time in them that we do get attached to them. They even seem to have a little personality of their own, filled with little quirks — especially older models that have spent a few decades cruising along coastlines, or through mountain passes.

But we have all been there ... a clunk, whizz, and vrrrrr come from the engine, and your beautiful car grinds to a halt! What could be wrong? Can you fix it? And more importantly, how much will it cost? Cars are made up of many, many thousands of parts that work in perfect harmony to get us from point A to point B. And when things go wrong, we worry.

Luckily, we are far better off now than in the past. Cars are just infinitely more reliable now than they were 60 years ago. They also have so many more onboard systems that help detect problems before they become something more serious.

That said, do you think you have what it takes to troubleshoot a range of common car problems? In this quiz, we will give you a scenario or question and test your knowledge of what the likely cause of the problem is or what needs to be fixed to get your car going again.

Sounds easy, doesn't it? Let's hope you know your magneto from your oil pump!

Good luck!