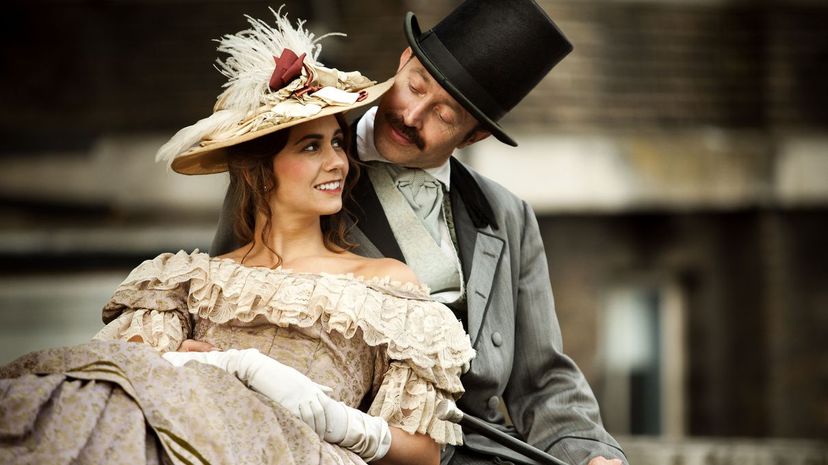 Image: IngredientsPhoto/E+/Getty Images
About This Quiz
Let's take a trip back in time! While we're there, let's examine some of the words your grandparents or your great-grandparents would have used. We think you might be surprised by how many of them you actually know, but the only way to find out is to challenge yourself with this old-timey word quiz. 
As we open up the books to the past, we are going to challenge your knowledge of old-fashioned words like never before. While we're sure you will fly through this challenge without much of a problem, you might find yourself learning a few new words to add to your own vocabulary. Imagine the look on your sweetheart's face when you ask them for a buss! 
If you've ever heard your grandparents use strange words, imagine how they feel listening to your newfangled vernacular. For this quiz, put yourself in their shoes and see how many words from their time you can figure out. You might feel slightly challenged, but you'll walk away with a lot of insight about your elders' vocabulary. 
If you're ready to time travel with us, we're ready to see how many old-time words you know. Will get as many right as you think you will?