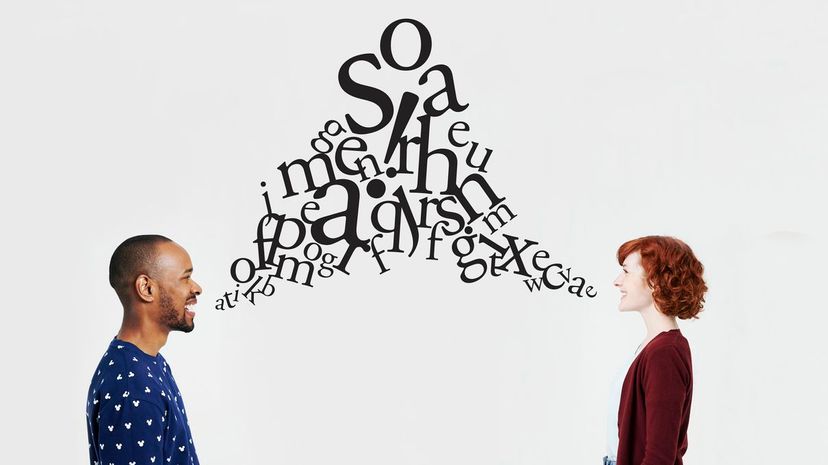 Image: Plume Creative/DigitalVision/gettyimages
About This Quiz
An idiom can best be described as a group of words established by usage and as having a meaning not inferred from those of the individual words. Idioms are really expressions, and sometimes life-savers in that they fill in the blanks for thoughts that we think but don't dare say or share out loud.

English idioms, proverbs and many of the expressions we use are an important part of our everyday language. They come up all the time without us even noticing, both in written and spoken English. Idioms don't always make sense literally, so it's important for you to familiarize yourself with the meaning and usage of each idiom before you think of literally biting a bullet, going back to the drawing board (with a Sharpie or marker), or crouch down to pull someone's leg. It's not hard to familiarize yourself with these. Some are funny and some have interesting (and historical) backgrounds that can make it even easier for you to remember their meaning.

If English is not your first language, it can be a lot of fun, especially when you compare English idioms to the idioms in your own language or translate them literally. But if you do know your idioms really well, we challenge you to test your knowledge. Can you tell us what these idioms mean? Take this quiz and find out!