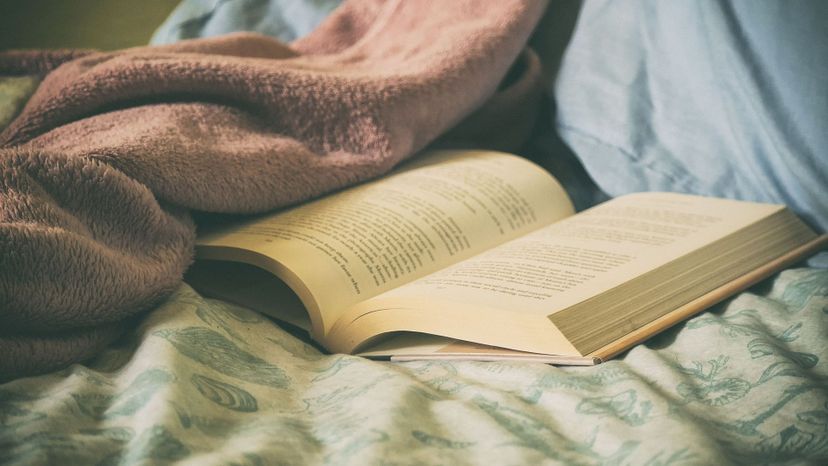 Image: Louise LeGresley / Moment / Getty Images
About This Quiz
Books have no life, but they breathe life into the worlds that authors create. They're able to transport us to places we may have never imagined ourselves, tell us about things that have happened in the past and make predictions about what the world could possibly be like in the future. But more than that, these inanimate objects provide us with entertainment, relief, joy and even sadness - all with a hundred thousand or so words on some printed pages. 
And becoming a best-seller is no easy task. People's memories are short and humans tend to be fickle. So if a book becomes famous, it's because the author did something incredibly right. Today, we want to pay respect to some of the most talented writers during and before our time, and we'd like your help. We would like you to match the name of the popular book to the man or woman who wrote it.
So, we'll give you the name of the publication and maybe even a clue. It'll be your job to tell us the correct name of the person who brought the work of art to life. If you think you can do that, go ahead and start this quiz.  
Louise LeGresley / Moment / Getty Images