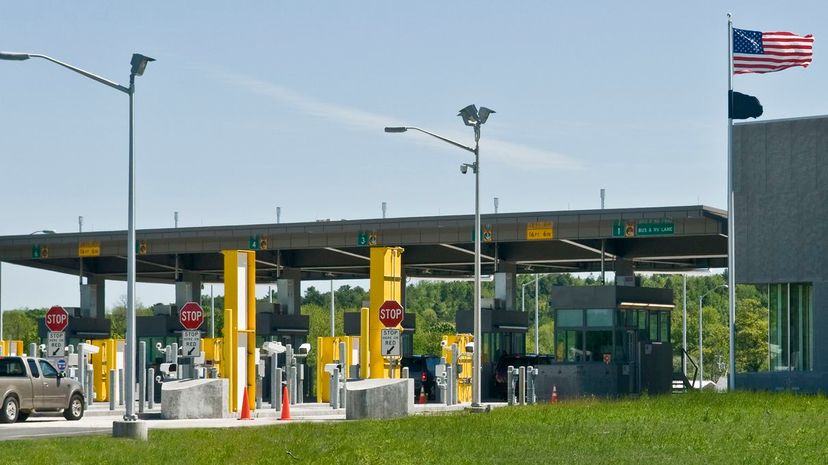 Image: hockeymom4 / E+ / Getty Images
About This Quiz
Borders change over time. A variety of factors must be considered when deciding what border is what. How those borders are marked depends on the countries and the relationships they have which each other. Those designations can be subtle or distinct.
In Europe, it's difficult to tell where one country ends and another country begins. In the area where Austria, Hungary, and Slovakia meet, there is nothing but a triangular table with surrounding benches and potted hedges to mark where these countries intersect.  In Asia, where mainland China and Macau meet, a visitor can clearly tell between the countries. The road along the border goes in a formation that looks like a figure eight. This is because the drivers in these countries drive on different sides of the road, and the way this road is constructed lets you see which of the two countries it is.

International borders have a different look and feel to them depending on where you go in the world. They may even change over time as history has shown. New countries may form or change their names entirely. Dust off your geography books, look at the images we've put together, and see how well you know the countries of the world! Enjoy!

hockeymom4 / E+ / Getty Images