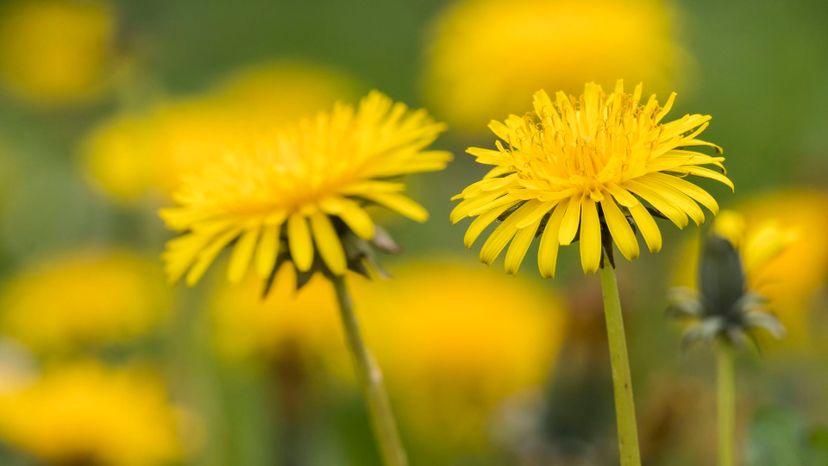 Image: Javier Fernández Sánchez / Moment / Getty Images
About This Quiz
Got the munchies? Come whet your appetite with this delightful quiz about things you never knew you could eat, as well as some things which would make a real "killer" meal!
Plants we would not normally think of as food can be some of the most surprising edibles. They can also be the ones with the most dangers lurking inside of them. For example, while the dangers of poison ivy are well known, few people are aware that it has some very close relatives which can be readily found in homes and gardens. There are even certain parts of otherwise edible fruits and veggies that could pose a serious life-or-death risk! Do you know which ones to be wary of?
There are many items around us which, at the point of desperation, could actually be life-sustaining food. You just have to know what to look for since there are also items which might seem edible but are riddled with toxins. Survivalists are sure to spot quite a few of these lifesavers in case you are every lost in the wilderness. They will also know which ones are so deadly that you should be avoiding them like the plague!
Think you can trust your instincts on this quiz? Come take a bite - if you dare!
Javier Fernández Sánchez / Moment / Getty Images