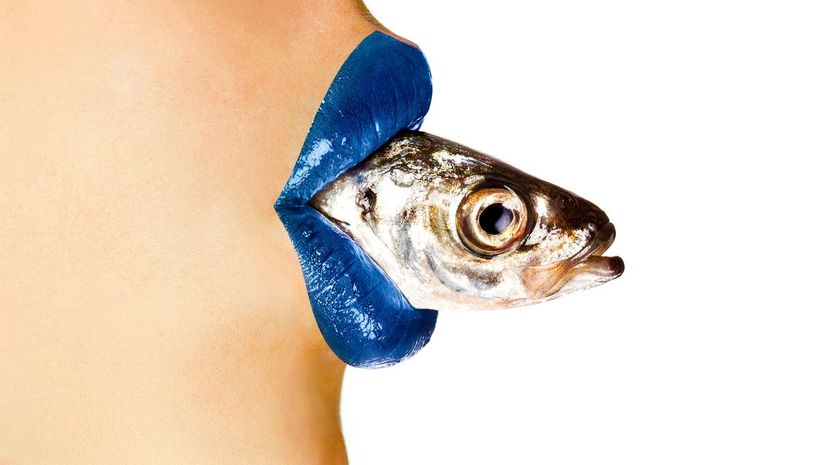 Image: CoffeeAndMilk / E+ / Getty Images
About This Quiz
What up, dudes and dudettes? English certainly ain't what it used to be. Why? Well, the queen's English makes you sound like you have a hot potato in your mouth and that just ain't right.

So what did we do about it? Well, we perfected our own American slang words. And we have been doing so for many decades, bro. The 1950s had their own slang terms, the 1960s did so as well, along with the '70s. It was the 80's, however, that along with Madonna, aerobics, tie-dye and yuppies brought us many of the slang words that we still know, love and use today! And it snowballed from there, so much so that slang has become a part of our everyday makeup. Try talking for a minute or two without including a slang word. Impossible? You betcha!

But don't have a cow though, dude, this gnarly quiz will test your knowledge of American slang words, like totally to the max! And do you think you can ace it? Chee'uh! Of course, right! You got this, fo' shizzle!

Tight. So let's see just how much you know about American slang then, my homie. You got this! Good luck! You gonna be fine!