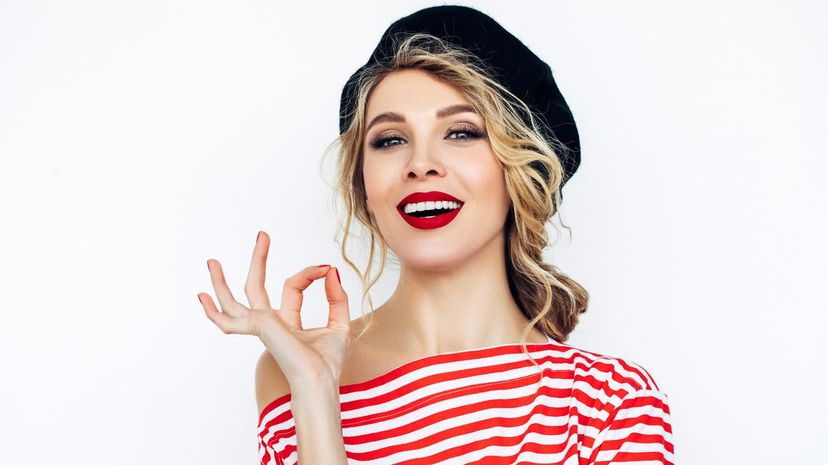 Image: CoffeeAndMilk / E+ / Getty images
About This Quiz
When it comes to speaking French, there are a few different groups. There are those that can't speak it at all, those who can speak a little bit of it, and those who can speak it very well. No matter which of these groups you fall into it's fine, but there is one group of people that top all of them, and that is those that know a lot of French slang. Because seriously, what is cooler than that? 
Let's say you're out on the town at a club in Paris. Sure you might be able to flirt with someone but can you do it while using French slang? Or maybe you're hanging out with some friends, and you are ready to go, would you know to yell out C'est Parti? If you made someone dinner and they told you that is was "nickel," would you be happy or would your feeling be totally hurt?
French is a beautiful language, and even more so if you master its slang. Take this quiz, and we'll let you know if you're an expert or not on French slang. There's no time to waste, so vite fait. Or just laisse tomber if you want. We don't care.