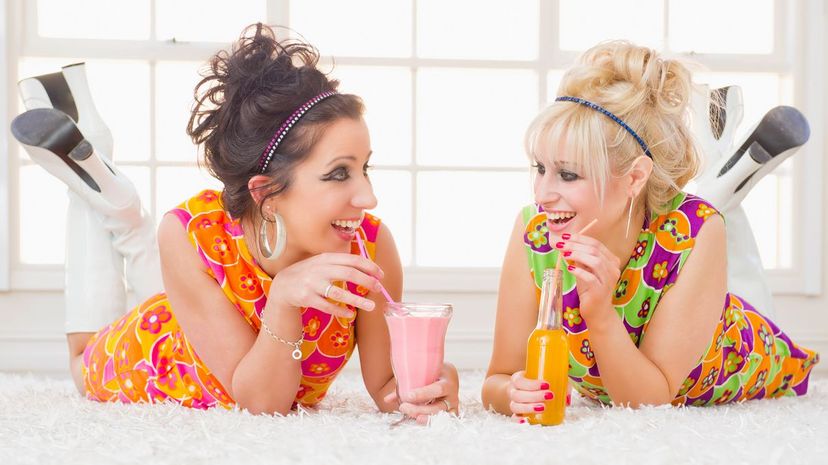 Image: Jacobs Stock Photography Ltd / DigitalVision / Getty Images
About This Quiz
Who doesn't love the '60s? We've gathered some common phrases from the era so that you can correctly translate their meanings. The trick with '60s terminology is to never take the saying literally. Think of the most "far out" meaning for the simplest of terms. And "far out" didn't mean in the '60s what it means today, just so you know. 
We dive deep into the hippie generation to redefine these word pearls for your "outta sight" edification. And these phrases come loaded with interesting facts that were just as obscure in the '60s as they are today. Lucky for you we do not limit '60s word-o-logy to just the United States. Across the pond in England, a lot was going on during the "groovy" era, namely the Beatles. Teens went wild grooving to songs by the band, so much so that this phenomenon of frenzy was aptly dubbed "Beatlemania."
The flower era was also a time of great social and political change. The fashion industry was turned upside down with bell bottoms, paisleys and tie-dyed everything. Hairstyles in the era made both fashion and political statements. The music, the fashion, the hip phrases all made for exciting times!
Consider this quiz your 1960s time capsule. Enjoy all the cultural goodies we've packed for your quiz journey! Can you dig it?