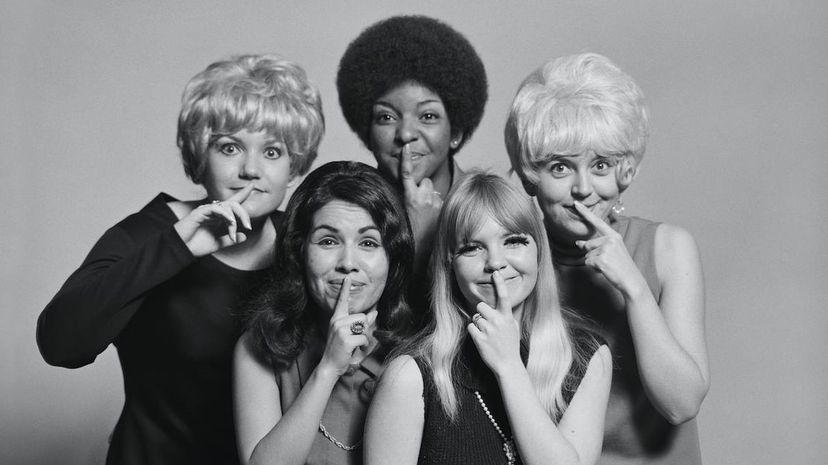 Image: Tom Kelley Archive / Retrofile RF / Getty Images
About This Quiz
Can you believe 1970 was 50 whole years ago? To say it was a different time is an understatement, but it was definitely a decade to remember, even if you weren't there to remember it. Some very cool things came out of that decade. People are still down with disco — just check out "Mamma Mia!" And if you have any doubt that the movies of the '70s are influential, perhaps you need to reacquaint yourself with 1977's "Star Wars." 
There was a ton to watch on TV, a ton of very cool cars and there was the lingo. The way people spoke in the '70s was funky and fun. Some of their slang still survives all these years later, and some barely made it to 1980. You probably know who "the man" is, but can you guess why someone might be "dipping in your Kool-Aid"? It's unlikely anyone has told you to "keep on truckin'" lately, but they might hit you with a sick "burn" every now and then. 
Whether you lived through the decade and are fluent in '70s slang or you missed it entirely but know it from movies and TV shows of the era, it's time to see how "far out" you can get with your '70s slang!