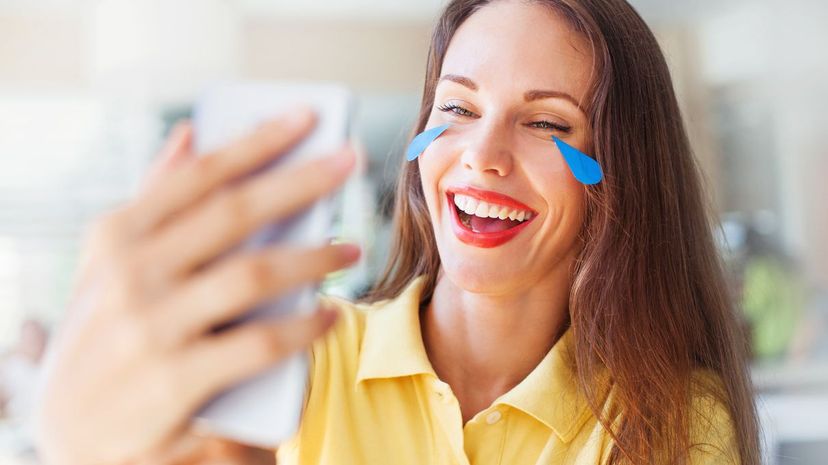 Image: LiudmylaSupynska/iStock / Getty Images Plus
About This Quiz
The rise in technology (the internet and social media, in particular,) has led to an influx of slang that humankind could never have imagined. The internet has made the world bigger and added a ton of new words to the mix. Since the turn of the millennium, so much slang has entered the lexicon that thousands of slang words have officially made it into dictionaries across the world. Every year, words like blamestorm, twerk and Stan enter the dictionary and words like jomo, swol and suh are born out of thin air. To make things more fun, words like receipts, savage and thirsty get completely new meanings. Not knowing those meanings can lead to chaos.
Netflix and chill doesn't actually mean to watch Netflix and chill. If you text someone a joke and they respond "dead," don't call 911. If somebody says they "can't even" it means they eventually will. It's a good thing if your house is lit. Ghosts and trolls are people who ghost and troll. Your bro is your bruh but he isn't your brother. Your fam isn't your family and mom and dad aren't your mom and dad. Squads are squads. Goals are goals. Goats are people. People act savage, bougie or extra. Anything at any moment can get canceled. Yaas and yeet are words. Nom nom nom is a real word. Being basic is a bad thing. 
How well do you know your modern-day slang? Take this quiz to find out!
LiudmylaSupynska/iStock / Getty Images Plus