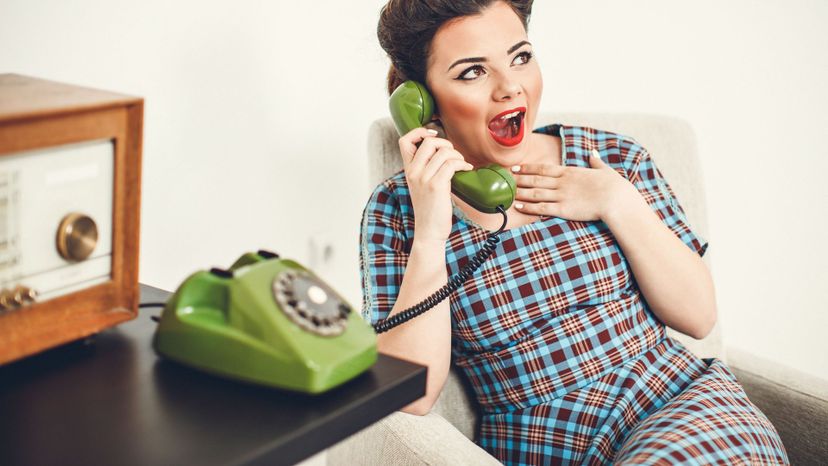 Image: eclipse_images/E+/Getty Images
About This Quiz
The 1960s are one of the most talked-about decades in American history. From numerous social movements and changes to a controversial war, this decade was full of historic events that helped to shape and shake the world. It was the era of drugs, sex and rock and roll, but also an era of vast social unrest around the world. Americans were beginning to demand their rights at home.  
During the '60s, psychedelic drugs were on the rise, hippies were swarming San Francisco and Beatlemania took the western world by storm. The foundations of a youth-focused counterculture and pop culture as we know it snapped into place. While a lot of the music, fashion, slang, ideology and pop culture staples of the '60s are out of style now, many have been hugely influential and are still popular today. 
After all, people are still wearing bell bottom pants, still say words like "cool," and you can still hear The Beatles and The Rolling Stones on the radio. If you are a groovy chick or a cool cat, put your knowledge of 1960s slang to the test. See if you can keep things copacetic and nab a totally cherry score on this electric 1960s slang quiz.