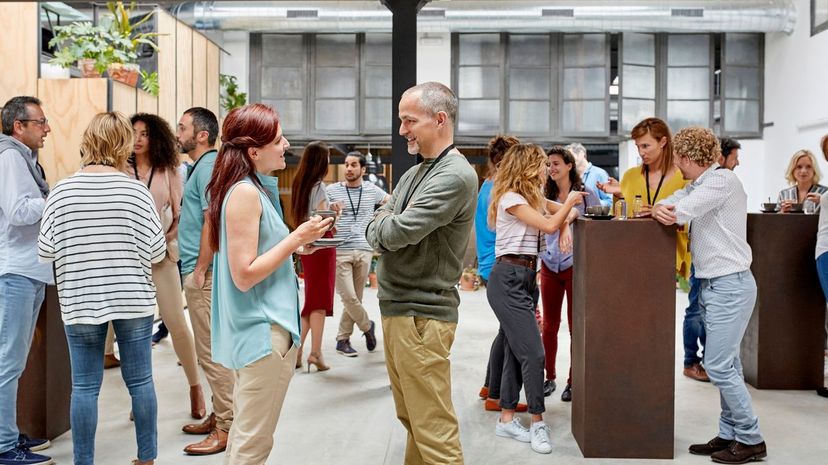 Image: Morsa Images/Digital Vision/Getty Images
About This Quiz
You're going to have to remember all those BBC-produced shows you've binge-watched to make it through this quiz! Put on your thinking hat, Watson. We want to know how many of these slang words from the United Kingdom you can get right? It's not a mystery fit for Sherlock Holmes, but it will challenge you to pull out your best vocabularies! 
Before you travel to the United Kingdom, you should know that there are small differences in language that could get you in big trouble. For instance, you might not want to walk up to a stranger and tell him that you like his pants. In the United Kingdom, pants is the word used for underwear. You can save yourself a lot of embarrassment by telling him that you like his trousers instead. 
Despite being an English-speaking nation, the United Kingdom has many words that differ from those used in other English-speaking countries. During this quiz, we want to test your knowledge to see how many of the slang words you can translate. If you think you know your lurgy from your chunders, we invite you to prove it. Make sure to keep a stiff upper lip no matter how well you do! Will it be aces or will it be 8s?
Morsa Images/Digital Vision/Getty Images