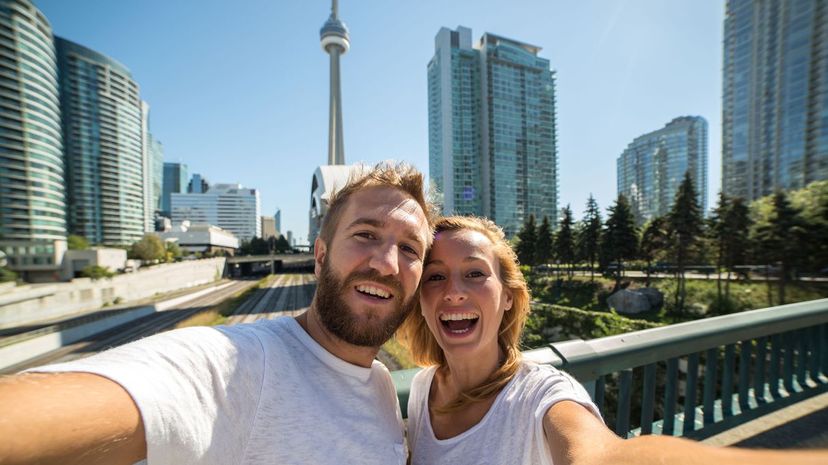 Image: swissmediavision/E+/Getty Images
About This Quiz
Canada is a land of many wonderful things, and any tourist would need months to pack it all in. But is that the Canada you want to see? The tourist version of Canada? Think about your town. How often do you go to the tourist spots? If you've ever gone to them at all, it was probably one time, and you have never gone back. The tourist version is not the real version and not necessarily the most fun version.
The people who live in a place know all the best spots to go — the coolest things to see, the best places to eat, the fastest ways to get around. Canada is no different. Whether you're going to kick your feet up by Lake Okanagan or rip down the Glissades de la Terrasse, there are plenty of great ways to get to know the real Canada. If only someone could help you figure it all out.
Whether you're a tried and true Canadian doing this quiz with poutine in one hand, or you've never set foot in the Great White North in your life but have a passion for all things Canuck, let's see if you know how to travel Canada like a real Canadian.