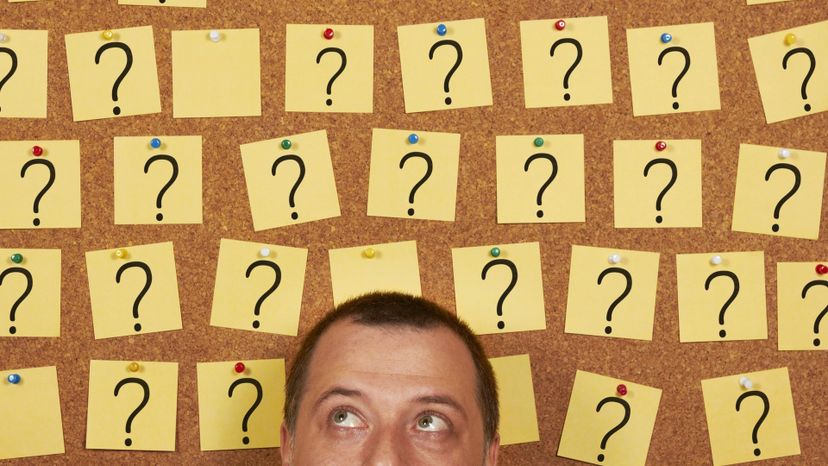 Image: atakan/E+/Getty Images
About This Quiz
Taking this American idioms exam is a "piece of cake" if you can understand the mysterious meanings of frequently used sayings that define the English language that is specific to the U.S. of A. Idioms are not to be taken literally, or lightly for that matter. You'd better beware of sayings like, "add fuel to the fire." If not, things could get really hot! Every region has its own manner of speaking; it's just that America's manner is extremely expressive, and a tad confusing.
We've compiled common and a few unusually flowery sayings to test your know-how of the way Americans communicate their daily desires and states of mind. And if you're not so familiar with these figures of speech, it's your time to learn what to expect when someone spews phrases like, "by the way" or "in any case." Here, we divulge what they really mean. Moreover, America has enjoyed a rich religious history. So don't be surprised if you spot a few biblical sayings, mainly from the Book of Proverbs.
America's idioms are not only intense, but they are also highly informative. "Tar and feather" might sound like a bizarre Halloween getup, but the expression has loads of history and meaning. So "take a load off" and let us guide you through some of these fun common sayings!