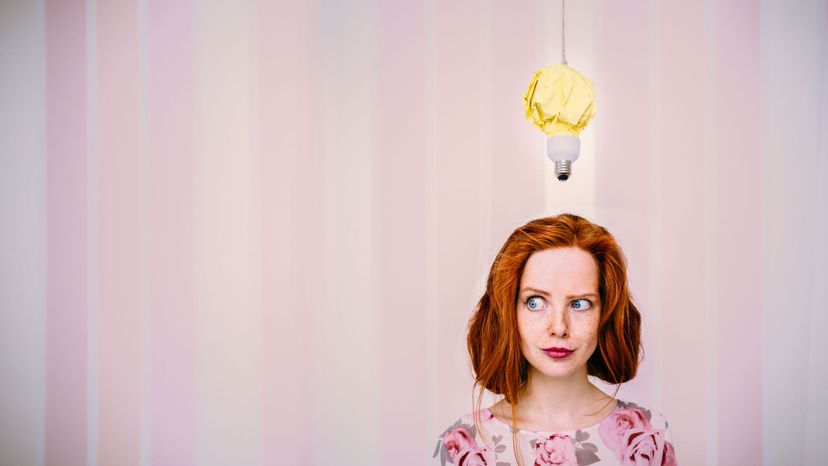 Image: wundervisuals/E+/Getty Images
About This Quiz
Idioms and figures of speech have evolved along with our everyday language. From "as easy as pie" to "everything but the kitchen sink," these adages originate from shared cultural experiences. And not just the American experience. For instance, in France you may hear the saying, "to seize the moon by the teeth" which means to attempt the impossible. Or eavesdrop on an Italian conversation and hear someone say "He's reheating cabbage," which means rekindling an old flame.  Where we might say "when pigs fly" the Russians say "when the crayfish sings in the mountain" to suggest it will never happen.
So why do we use these common sayings? According to grammarly.com, "idioms can amplify messages in a way that draws readers in and helps to awaken their senses." For instance, think about the phrase "right off the bat". Can you hear the crack of the bat as it strikes the ball? Then visualize the ball whizzing past you? The phrase, "right off the bat" is simply more descriptive than saying, "immediately." 
You'll find that the common sayings in this quiz are familiar to you. You may have heard them when growing up and may still use them today. By simply seeing the words, even scrambled, your brain will recognize the correct verbiage. Go on, you got this. It's like shooting fish in a barrel. Take the quiz now. 
wundervisuals/E+/Getty Images