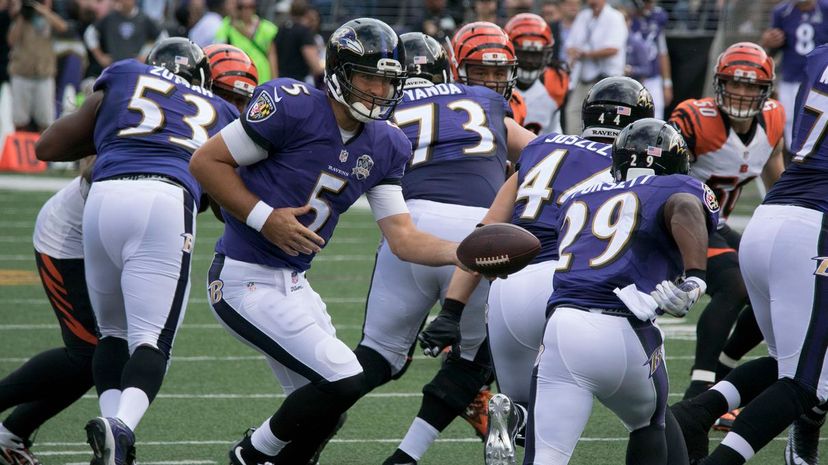 Image: Wiki Commons by Keith Allison
About This Quiz
The fall weather will be setting in soon, as football season once again comes around. That means your Sundays will be filled with friends, barbecues and heated debates over which NFL team will win it all this year. While you wait to get an answer to that question, here's a quiz for you to challenge yourself with. Do you think you'll be able to unscramble the names of every NFL team?
In 2002, the NFL saw the final team in the current era join the league. With this addition, the NFL had 32 teams competing in eight divisions across two conferences. Though that means there have been over 15 years in which the NFL has resembled its present construction, a few franchises have struggled so mightily that they have become an afterthought. 
Will you be able to unscramble the names of the teams that have been both at the top of the football world as well as at the bottom? From the East Coast to the West Coast, you'll have to remember every team across the United States.
If you believe you're both a word wizard and a diehard football fan, get started with this quiz and find out if you can put these letters in the correct order.
Wiki Commons by Keith Allison