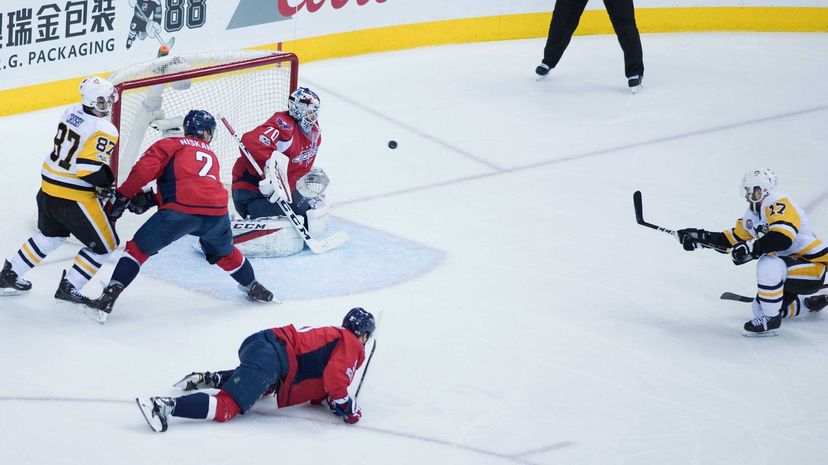 Image: Wiki Commons by Keith Allison
About This Quiz
If we asked you to guess the name of the oldest professional sports trophy in North America, what would you say? The Lombardi Trophy? The Commissioner's Trophy? What about the Larry O'Brien Trophy? Maybe the Heisman Trophy? (Psych, that last one is for the top player in college football.) Would the Stanley Cup have ever entered your mind? 
You know, the Stanley Cup. That oversized, gaudy silver bowl-like cup thing that the best team in the National Hockey League hoists at the end of the season. That's the oldest trophy awarded for professional sports teams in all of North America.
The NHL currently has 31 member organizations competing for that piece of hardware — soon to be 32, with the addition of the as-yet-unnamed Seattle franchise. Despite the longevity of its trophy, the NHL does share some similarities with its pro sports brethren. There are Panthers and Rangers. Similar to the NFL, NBA and MLB, California and New York have multiple NHL franchises. And, like the others, the team names can be darn hard to unscramble!
So, don your sweater and "light the lamp" — it's time for a scrambled barnburner! Can you sort out the "candnseai" from the "tsoprdrae"? Let's hit the ice!