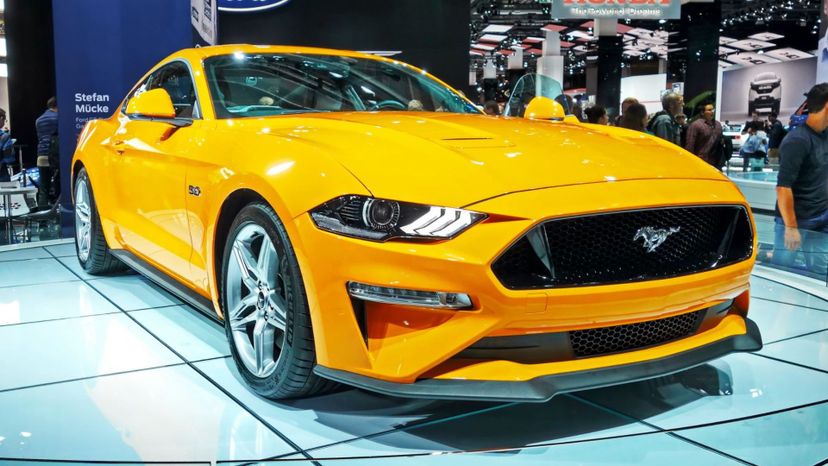 Image: WikiCommons by More Cars
About This Quiz
Let us help you gauge if you truly know your car company facts. This auto manufacturer quiz is not for the faint of heart. You may know a slew of auto lingo, but can you recognize industry names that have been scrambled before scoring big, all in a span of four minutes? We'll be so impressed if you can keep up the pace!
The automotive industry is as exhilarating as it gets when it comes to business. This fast-paced world deals with design, technological advancements, production, maintenance systems, consumer-side practices, and much more. Can you think of any other industry with so many dimensions? The questions in our quiz will inspire you to see how this massive, multi-layered industry got its start. 
Some car companies began as weapons manufacturers, shipping companies, sellers of knick-knacks, etc. Others were successful from the very beginning, while still others overcame the pitfalls that come with new business ventures. Existing automakers have done whatever it took to keep up with the demands of a sophisticated consumer base. When people want big-bodied cabs of steel, fuel-efficiency, environmentally-friendly alternatives, speed, luxury, you name it ... there are always several or more car companies poised to supply the demand.  
Auto manufacturers have survived because they know their buyers. Let's see how many car makers you can size up. Drive forward if you're fueled up to win this auto words race!