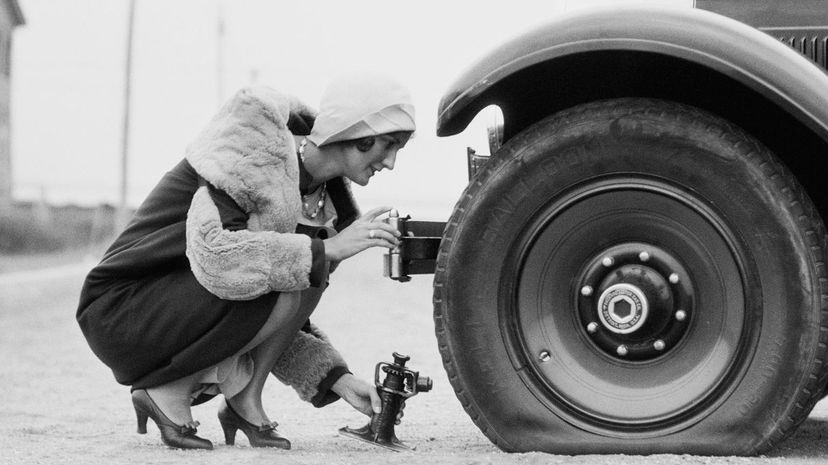 Image: H. Armstrong Roberts / Retrofile RF / Getty Images
About This Quiz
To describe the early twentieth-century as an eventful, colorful time is like saying the ocean's kind of big. Um, sure it is. Every doofus knows that, right? Not that we have anything against doofuses, mind you. In fact, we think they're pretty dilly. 
When we mention the last century, we're thinking of a hodgepodge of new words and expressions introduced by the cultural and countercultural revolutions of the time. These words, fresh as a daisy then, made their way into the vocabulary of regular people. Gangsters, freeloaders, dapper folks and service officers all had their say. 
Although we're pretty sure you're familiar with many of these words, there might be a quite a few you missed. This quiz will not only test your knowledge of century-old lingo but may also show you which words are worth including in your daily vocab. In case you haven't heard, old slang is a doozy! 
Also, just because something has gone out of style doesn't mean you can't bring it back. Old-fashioned words are full of pizzazz! Maybe you're just the one to revive the nifty words your grandparents used, and be able to summon Al Capone ack emma or any time. We bet your friends will be impressed and amused. 
Curious? We thought you'd be. By the time you're finished, you'll be ready to put your glad rags on and take your lulu out for a spin. Ready? Let's get started!
H. Armstrong Roberts / Retrofile RF / Getty Images