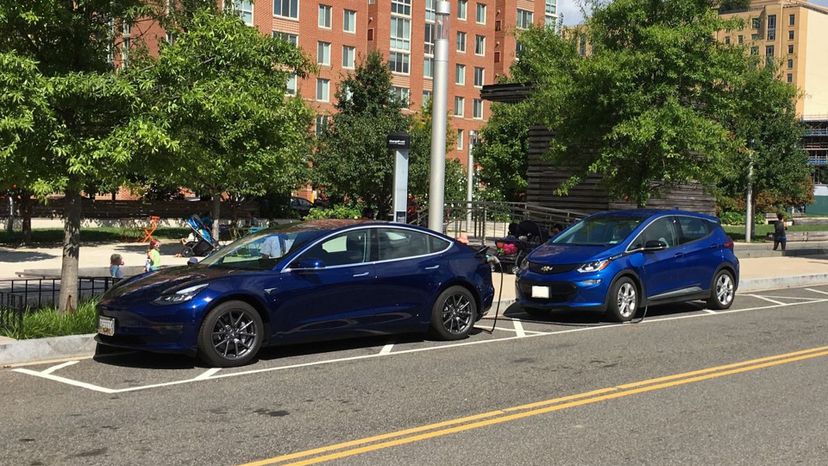 Image: Mariordo (Mario Roberto Durán Ortiz)
About This Quiz
When we think about the world's best automakers, Canada isn't a country that comes to mind immediately, but that doesn't mean that no vehicles are made there. Today, we're pitting Canada against the USA in a quiz that'll test whether you know where each of these vehicles come from. So if you think that that's something you can do, then keep reading.
We've gathered a bunch of vehicles "from" the two countries. And although some of the manufacturers may hail from places like Japan, England and even Italy, these vehicles were specifically made for either the United States or Canada or have their largest markets in either of those nations. So don't be too thrown off if you see an Acura, Nissan or Toyota pop up. All we need to know is whether the vehicle came from the U.S. or Canada, or which of those countries its largest market is in. 
So, if you think that you can tell us whether a car looks like it could be from Canada or whether it's from the United States, prove it to us by taking this quiz.