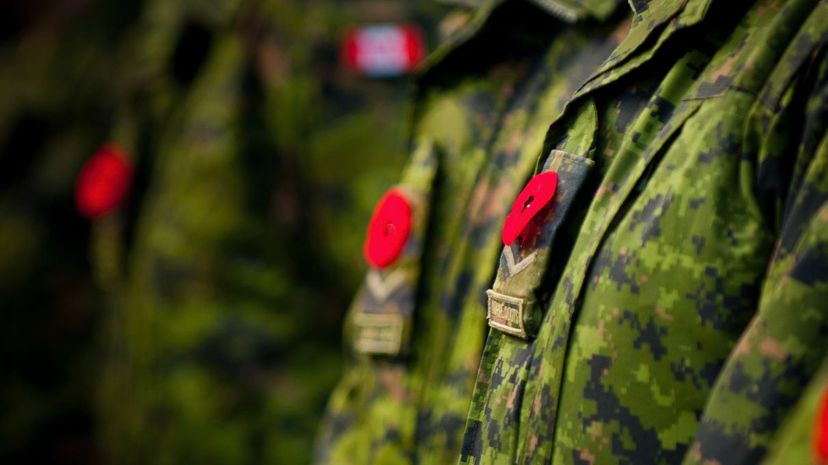 Image: Insight Imaging/Moment Open/Getty Images
About This Quiz
The Canadian Armed Forces mainly serve and protect Canada, but there is so much more to know about them. While they do many of the same things as the United States military, they are much different in other ways. Like America, the Canadian military has great pride in their country and makes it their mission to not only take care of those of us in Canada but to take care of others all around the world. Do you think you know all there is to know about the forces?
In Canada, the military is applauded and celebrated in many ways. From celebratory days to ways of honoring the personnel in uniform, there's nothing better than giving back to the people who work hard to keep us safe. Despite sharing this beautiful country with them, many don't know much about them. It's important to know the history, people and meanings of things behind the forces. If we don't have the knowledge ourselves, how could we share our gratitude for them to the rest of the world!
So, if you're an expert on everything about our Canadian Armed Forces, you'll have to prove it. Take the quiz to prove not just your pride in the forces, but also your knowledge!
Insight Imaging/Moment Open/Getty Images