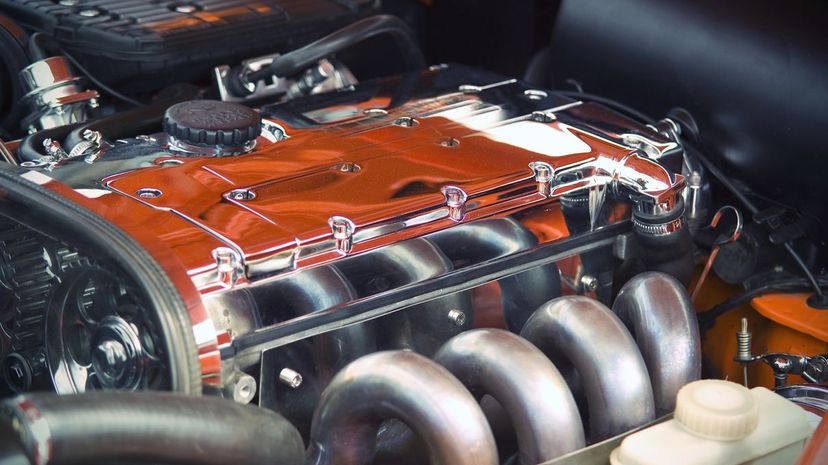 Image: Pexels by Pixabay
About This Quiz
Riding along in your car, as you go about your daily business, it's not often that your thoughts will venture to the magnificent piece of machinery that allows you to get from A to B. Yes, we are talking about your car's engine. 
Thanks to the invention of the internal combustion engine in the 1800s, we can go just about wherever we want these days. But a car engine is a very complex piece of machinery, far more so than those early engines. It is filled thousands of parts, both big and small, lightweight and heavy, plastic and metal, with each having its own specific task to ensure that the engine runs efficiently. And no part is more important than the others, that's for sure. Why? Well, even the smallest part failure can lead to the engine of your vehicle coming to a grinding halt.

But how much do you know about car engines? In this quiz, we are about to find out just how much knowledge you have about these complex beasts. Do you know your exhaust manifold from your muffler, your oil pump from your fuel pump, or your spark plug from your glow plug? You do? Then this is the quiz for you! Be warned, however - it's a tough one.

So take your time and let's see how well you do. Good luck. You can do this!