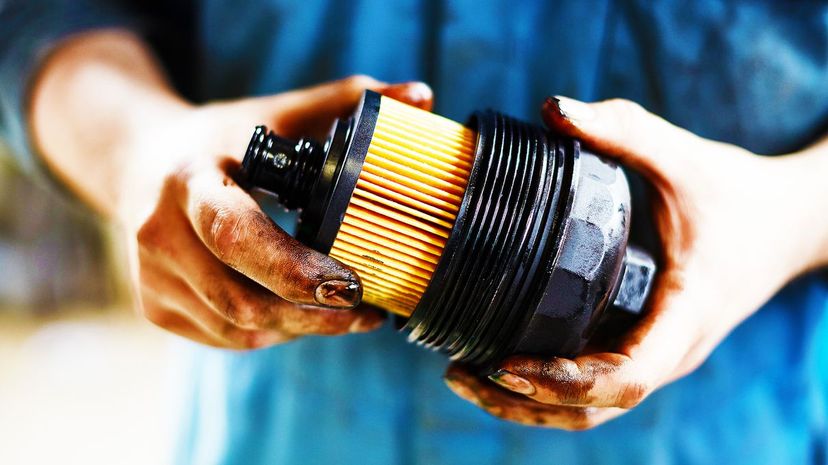 Image: Richard Drury / Stone / Getty Images
About This Quiz
Imagine it's a warm, sunny day, and you're out in your driveway with your hood up. You wave to your neighbors as they walk by and roll up your sleeves for some fun vehicle maintenance action. Hold on! Do you know what you're doing? Before you start removing bolts and adding fluids, you might want to take a trip around this quiz and see if you're the pit crew member you think you are.
Vehicles are a combination of incredible complex moving parts. Although you might know where to put the gas, it doesn't mean you're qualified to perform specific tasks. The chances are that your driver's education course didn't teach you much along the lines of maintenance. Taking your car to a mechanic every time something feels off can bankrupt you, though. Simple driveway maintenance can easily save you time and money should you do them correctly, but adding the wrong fluid at the wrong time can do much more harm than good.
Beyond knowing traffic laws, good drivers should also have a grasp of what's going on under the hood. A basic understanding of how to maintain your car can keep you running smoothly and off of the side of a potentially dangerous road. Take our quiz and test yourself. You might learn a thing or two!
Richard Drury / Stone / Getty Images