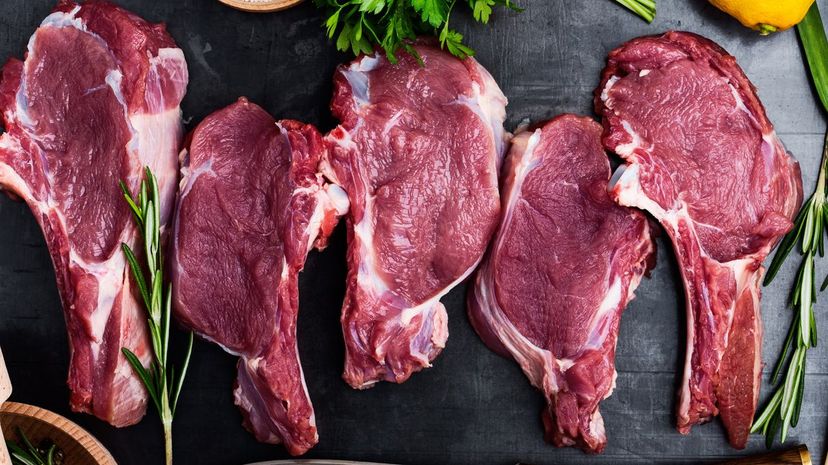 Image: istetiana / Moment / Getty Images
About This Quiz
A human being's food palate comes from their taste in many different types of food groups. While these types of foods can vary from pasta and tacos to soups and salads, we're on a mission to learn more about some of your favorite food preferences!
Let's take a brief look at the differences between being an herbivore, omnivore and a carnivore. A carnivore is someone who loves to eat meat. This doesn't necessarily mean that they don't enjoy dairy products, fruits or veggies, but their taste buds have a larger preference for steaks, chicken and fish.
If this sounds like the polar opposite of who you are, then you might be an herbivore. This type of person loves to eat fruits and veggies for food, and they typically stay away from animal-based products. But if you have a love for both meat and plants, then you might be an omnivore. This is not to say that omnivores aren't picky eaters, but that their preferences are more open to many different types of foods. So whether you identify yourself as an herbivore, omnivore, a carnivore or maybe something a little different, take our fun food quiz to embark on a tasty culinary journey!