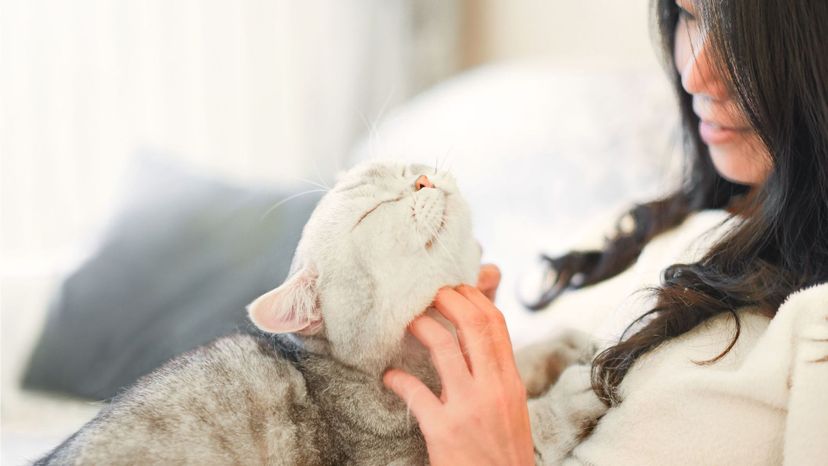 Image: by CaoWei/Moment/Getty Images
About This Quiz
You have more in common with domestic cats than you might realize. In fact, we're so sure you share a few traits with at least one of them. After we're done taking a look at your cat love and your very own mannerisms, we will be able to tell you the exact cat breed that matches your soul. 
For the purposes of this quiz, we are going to assume that you are more of a cat person than a dog person. Once you tell us about your animal likes and dislikes, your experience with cats, and your personality, we will be able to figure out which of the world's famous cat breeds you are somewhere deep inside. You might think you are a Ragdoll, but you are really more interesting, like the hairless Sphinx.
As you gaze through the fishbowl of our questions, try to answer with the response truest to your inner self. Trust your feline instincts, and choose your answers carefully. Once you're done, we will look at the total of your answers to figure out which cat breed you have the most in common with. 
If you just can't wait to find out, it's time to get started. Which cat breed are you? Let's find out!