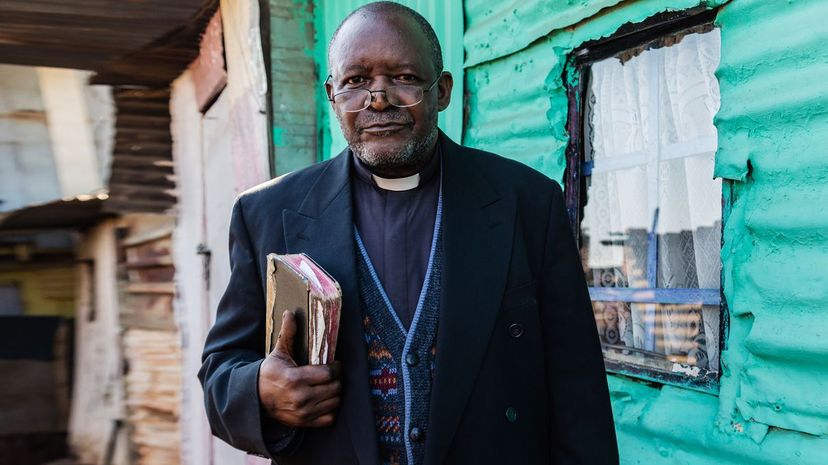 Image: Pixelchrome Inc / DigitalVision / Getty Images
About This Quiz
With origins spanning back thousands of years, the Catholic religion has long been one of the most popular on the planet. Nearly every country on the earth has a Catholic population, and the Bible is the most widely read and purchased book in the world. The religion has a rich history, and there is a lot to know about the Roman Catholic Church and those involved with it. 
There are the principles of the faith, the words and teachings of the Bible, the hierarchy of leaders, history of the church and so much more. While there is a lot to learn, Catholic schools, books, church, and several other resources do an excellent job of explaining the history of Catholicism and what it means to be a Catholic. 
But just how much do you know (or remember) about Catholicism? Do you know how many popes there have been throughout history? How about the language in which the Bible was initially written? Whether you want to prove your Catholic knowledge is worthy of being a Saint, or want to learn a little more about the religion, this quiz is for you. 
Without any further ado, do your best to remember your Sunday school teachings and get ready to challenge yourself against our Catholic general knowledge quiz.
Pixelchrome Inc / DigitalVision / Getty Images