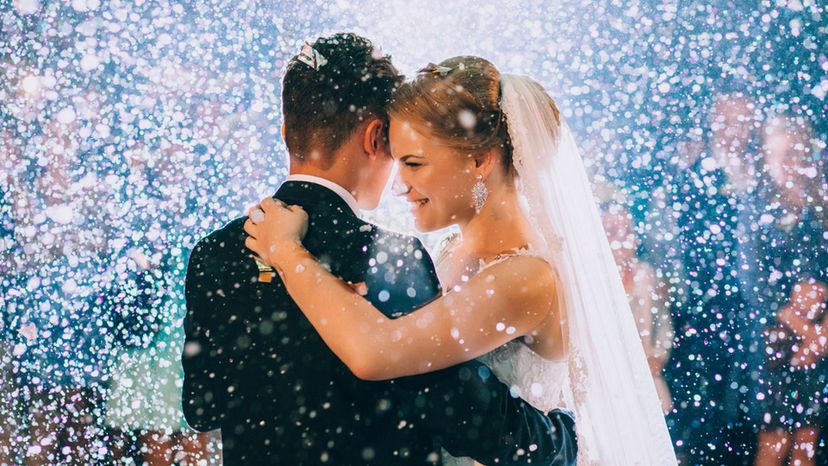 Image: Shutterstock
About This Quiz
Weddings are a special moment for couples where they make a commitment to spend the rest of their lives together, often in the presence of their family members and friends. A lot of time, effort and money often goes into making sure that everything on this special day goes as smoothly as possible. 
When it comes to celebrity weddings, the same thing can be said, but on a much different level. The world watches from the moment that the engagement is announced, up until the day that they walk down the aisle. People pay attention to the details and designs of their dresses, the extravagant cakes, the decor, as well as the all-star guest list.
Which of the many celebrities who have walked down the aisle will be your celebrity bride twin? Will it be someone who just had a royal wedding, Queen B whose nuptials were kept under wraps, a former supermodel who married in the South of France, or a reality star who had the big day broadcasted live? If you would like to find out which it is, then you should take this quiz!