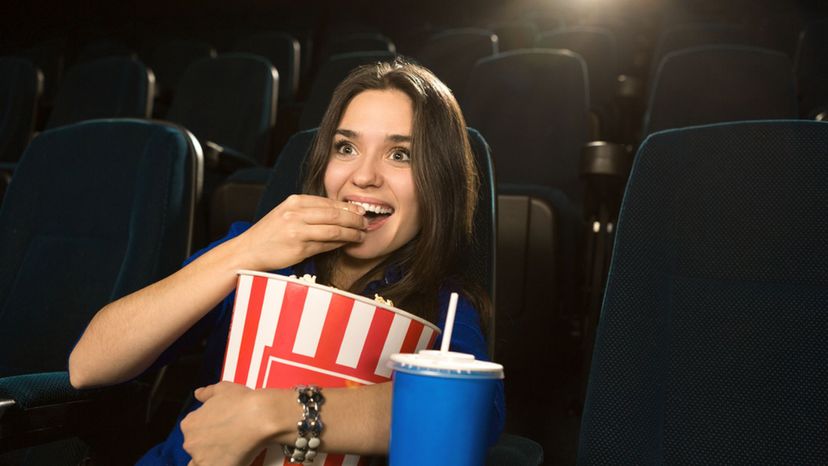 Image: Shutterstock
About This Quiz
Disney films have become irreplaceable classics that have captivated audiences for decades. The  very first Disney movie was Snow White and the Seven Dwarfs  released in 1937 and the first live-action film came 13 years later in 1950 with Treasure Island. The animated films have become beloved classics that continue to capture the hearts of millions years after they first came out. 
Early films like Pinocchio, Peter Pan, and Bambi  introduced characters that became pop culture icons while films like Beauty and the Beast, Cinderella, and The Little Mermaid  introduced Disney's famous princesses. 
We want to test how far back your memory goes when it comes to the classics. If you can tick off the ones you've seen, we'll be able to  roughly guess how old you are, or at least how far back your knowledge of Disney films go. 

While now many of these classics are being reimagined with CGI there is no replacement for the original films. So let's see just how many of this famous films you not only watched but connected with. 
If you're ready to go, we definitely are. Let's get this Disney classics quiz started!