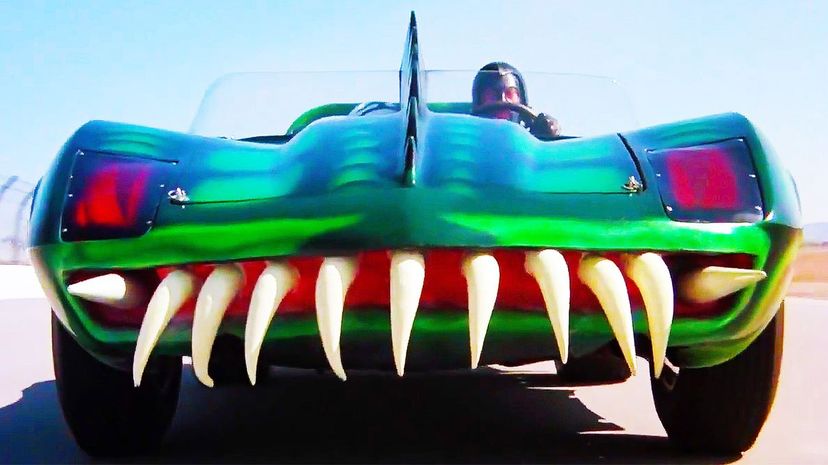 Image: New World Pictures
About This Quiz
It'd be nearly impossible to make any music, movie, or TV show that doesn't feature cars. And you can't just make art that only vaguely references cars; you need to be specific. The right car can really make a movie. Just look at "Transformers." Bumblebee was a Volkswagen Beetle at first, but when he got that Camaro upgrade, he became an automotive icon. People still remember that car, even if they didn't like the movies, just because of the feeling people get from some vehicles. And few vehicles have mastered creating feelings like a Chevy. 
In song or on film, there's just something about a Chevy, a classic American car that makes you feel a sense of freedom. Who can look at a Corvette and not crave that feeling of wind in their hair? Who can hear the roar of a Camaro's engine and not be impressed by the sense of power?
Whether it's a beastly big truck like an Avalanche or a Silverado, a cool looking retro ride like a Monte Carlo or a Bel Air, or a sleek and sexy sports car like a Corvette or a Camaro, Chevy has been a part of pop culture for decades now. So let's see how much you remember as you take a drive through Chevy's pop culture past!